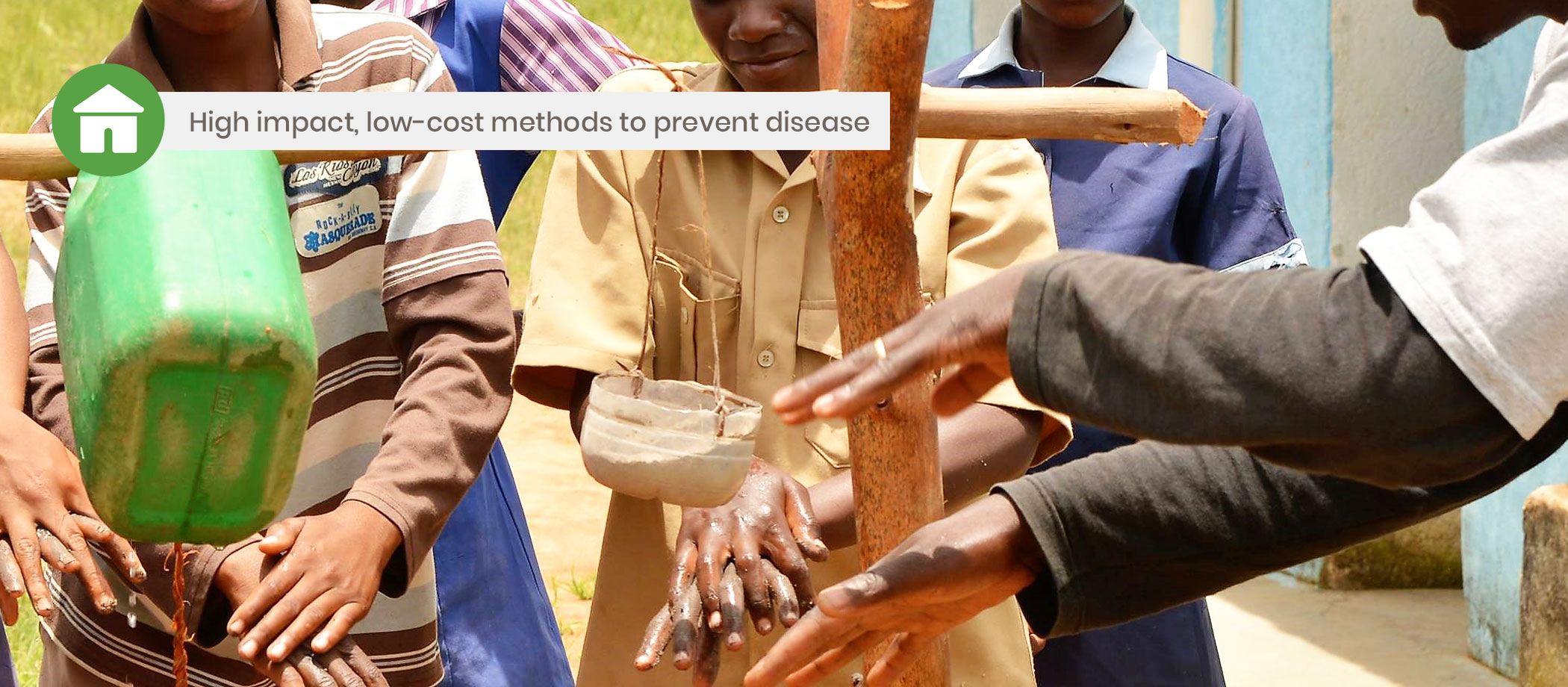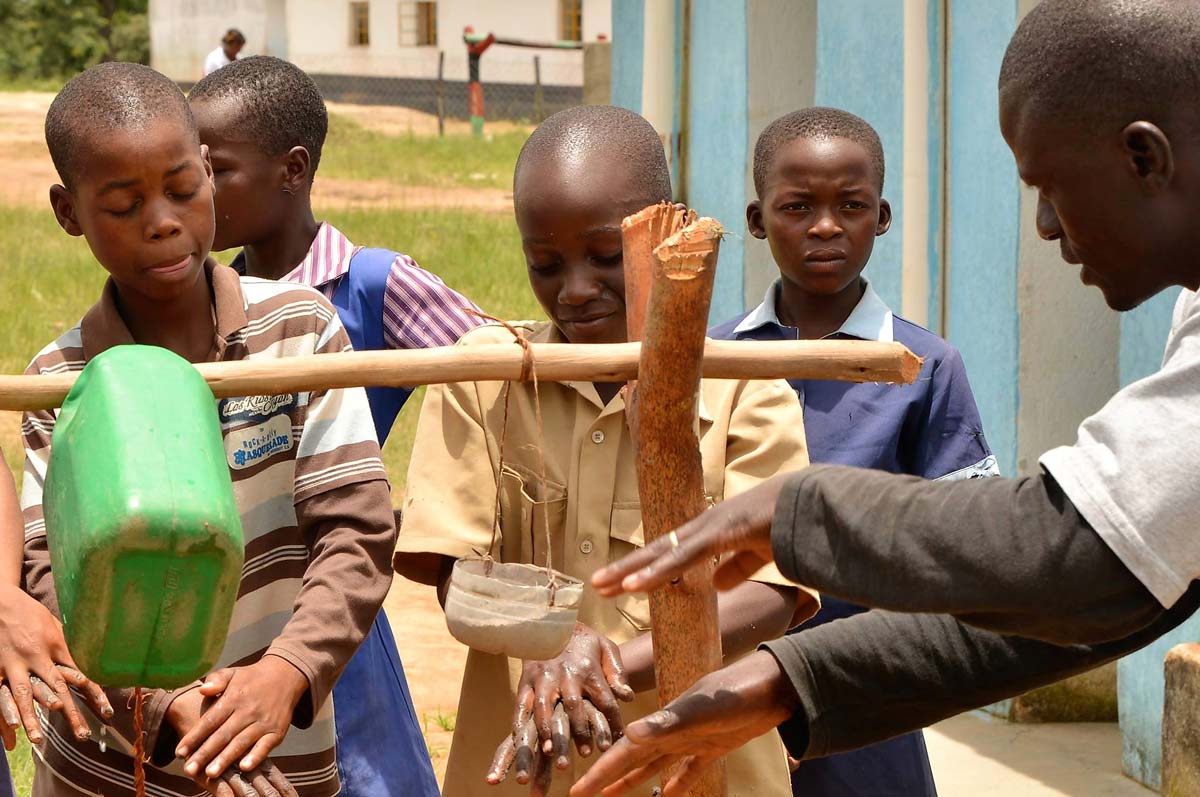 Poverty is Dangerous
One of the greatest dangers of poverty is the ever-present risk of illness and death from disease. Compounding this is the almost complete lack of access to healthcare. Disease prevention is critical.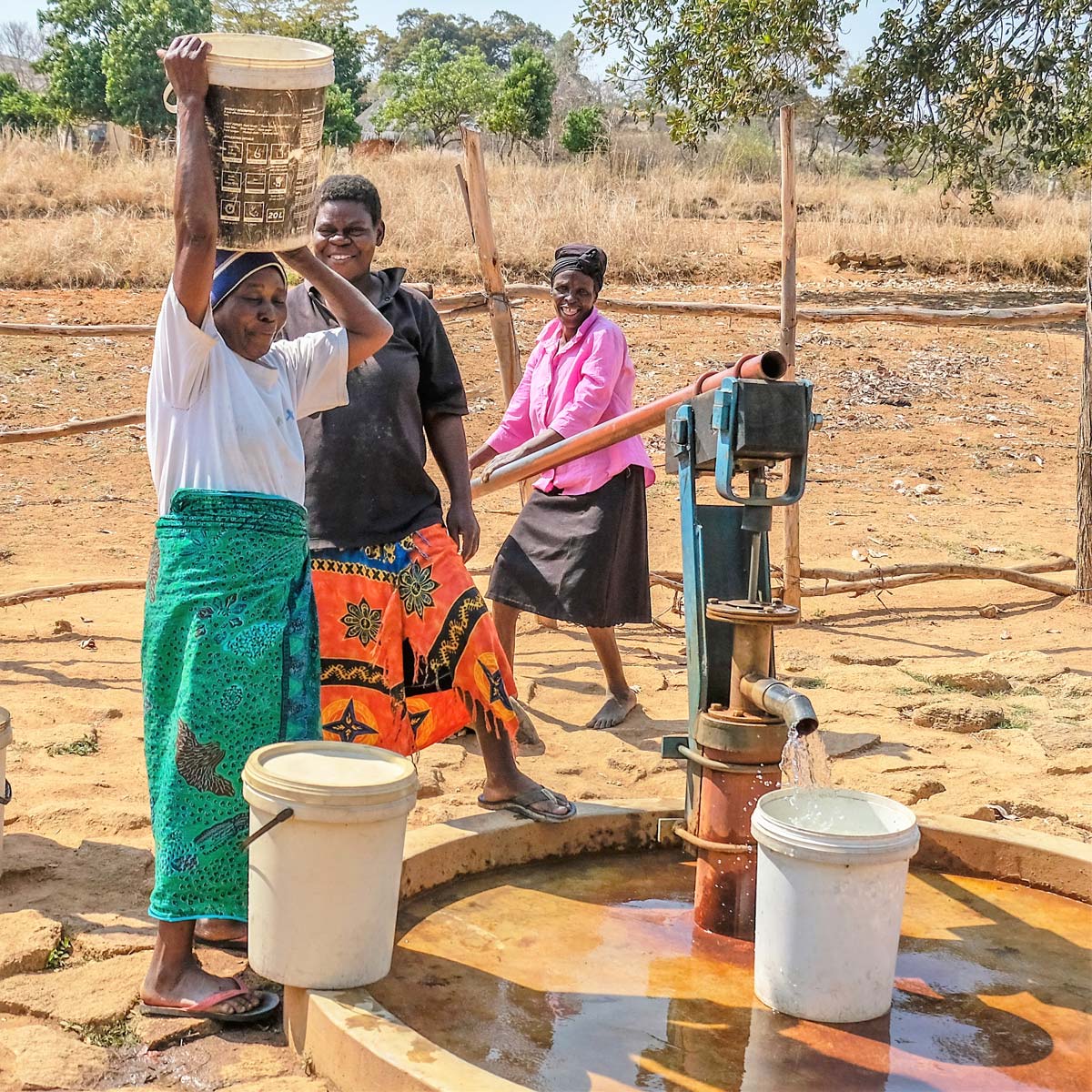 Healthy Homes Project
VillageWorx participates in the Healthy Homes Project—seven high-impact, low or no-cost interventions to break the vicious cycle of illness-malnutrition-poverty.
The Healthy Homes Program introduces seven interventions that have little or no cost but have a significant impact on health.
1. Drink Clean Water
Drinking clean water is an essential first step towards a Healthy Home. Water from a BioSand Filter is clean, has no bad odor or taste, and is even cool.
→ Takudzwa demonstrates the effectiveness of his BioSand Filter by comparing glasses of unfiltered water with BioSand filtered water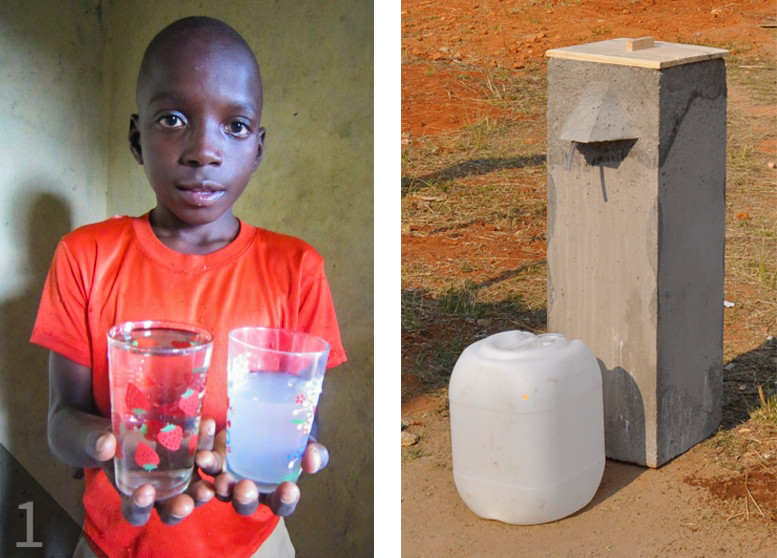 2. Wash Your Hands
A Tippy Tap provides a hands-free source of running water, and an effective low-cost way to wash hands.
→ Girls at a local school are eager to learn how to build a Tippy Tap so they can build one at home.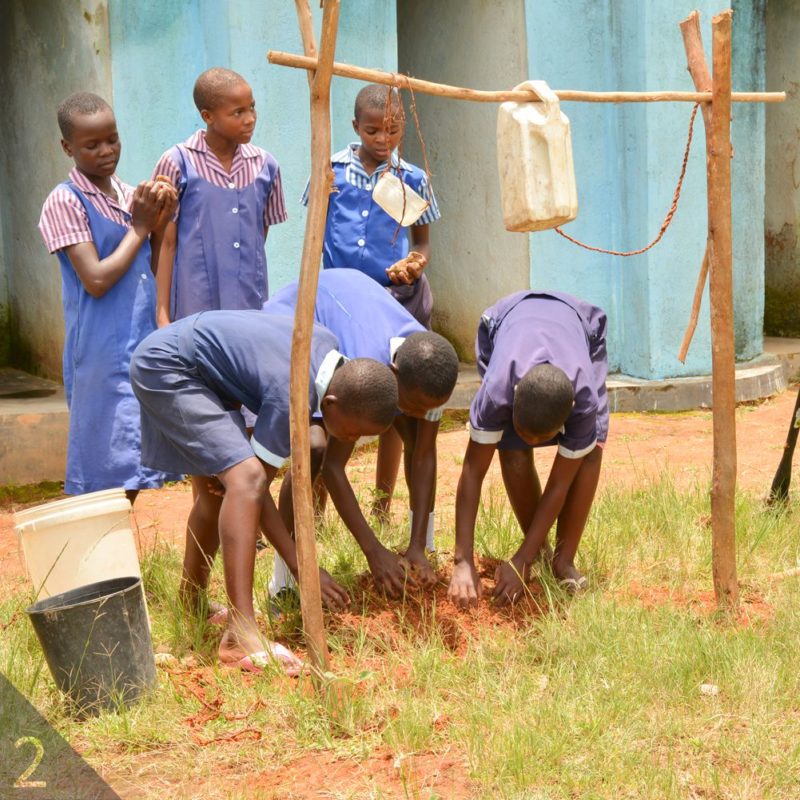 3. Don't breathe smoke
Cooking in Africa is usually done over open fires in small huts. The resulting smoke is one of the leading causes of death for women and small children. Families are taught to build no-cost rocket stoves that generate more heat with less smoke, and are used outside. The health benefits last a lifetime!
→ Rocket stoves are taking off in Zaka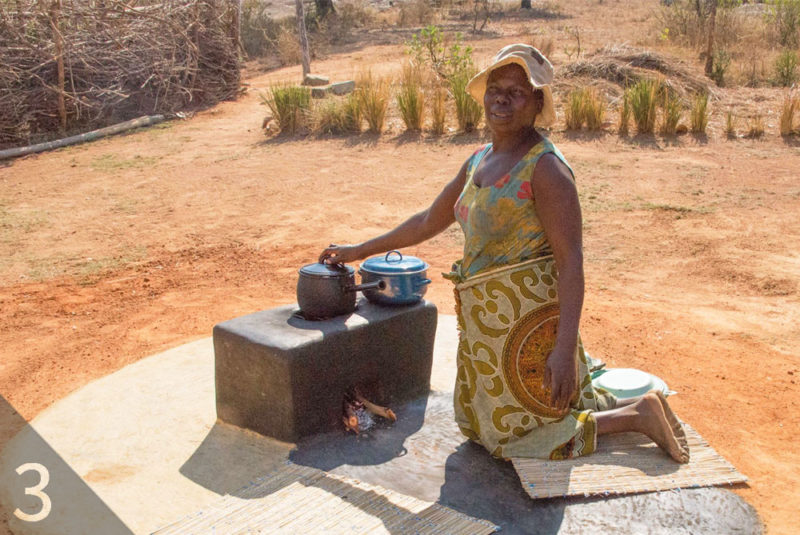 4. Say goodbye to flies
Flies are a major carrier of disease, and effective traps are easy to make using discarded plastic bottles.
→ Plastic bottles can be converted into great flytraps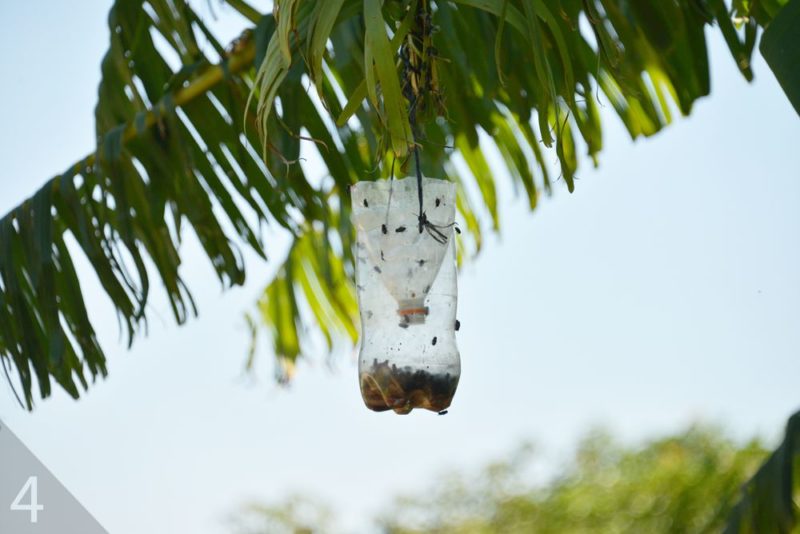 5. Eat your greens
A diet consisting mainly of sadza, a thickened porridge made of maize meal, may prevent starvation, but lacks essential vitamins and minerals essential to good health and disease prevention. Families are taught about nutrition and are encouraged to grow and eat high-nutrient wholesome food.
→ Ronald samples kale from a local garden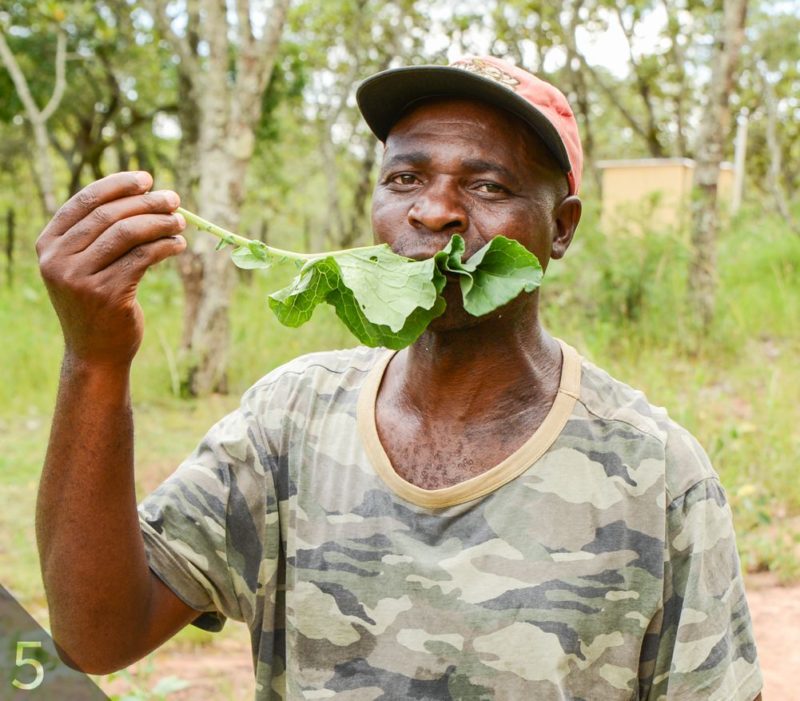 6. Clean up
Put food and animal waste into your compost, and put your garbage in a pit. Remove animal waste and garbage from yards and dwellings to minimize contamination.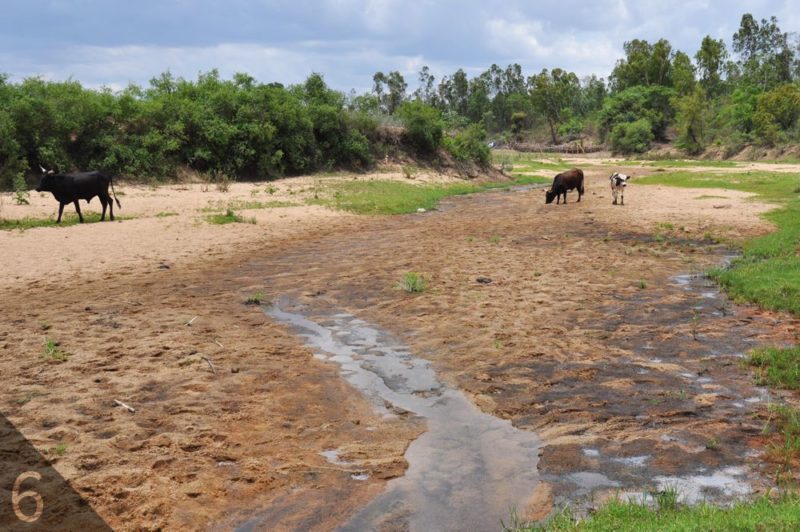 7. Dry your dishes
Wet dishes are easily recontaminated with bacteria. Pot racks allow dishes to dry after washing, expose them to germ-killing sunlight, and keep them out of reach of children and animals. They cost very little but result in significant health benefits!
→ Mrs. Jani (left) poses beside her new pot rack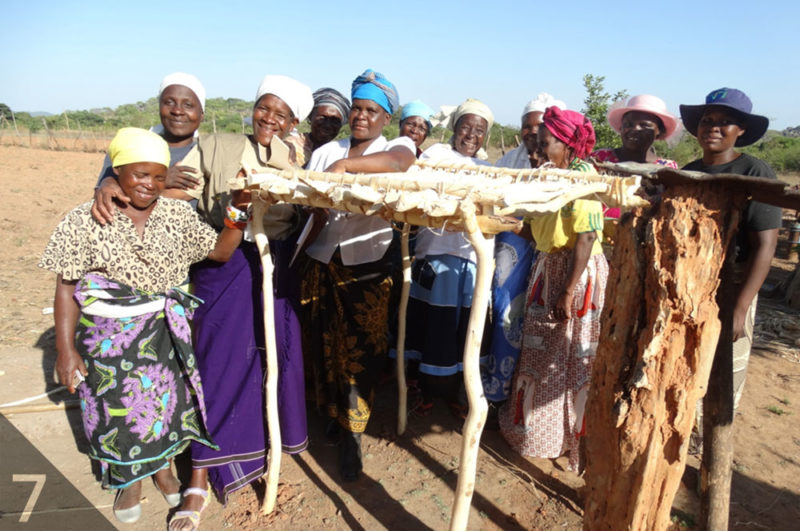 Learn More about What We Do