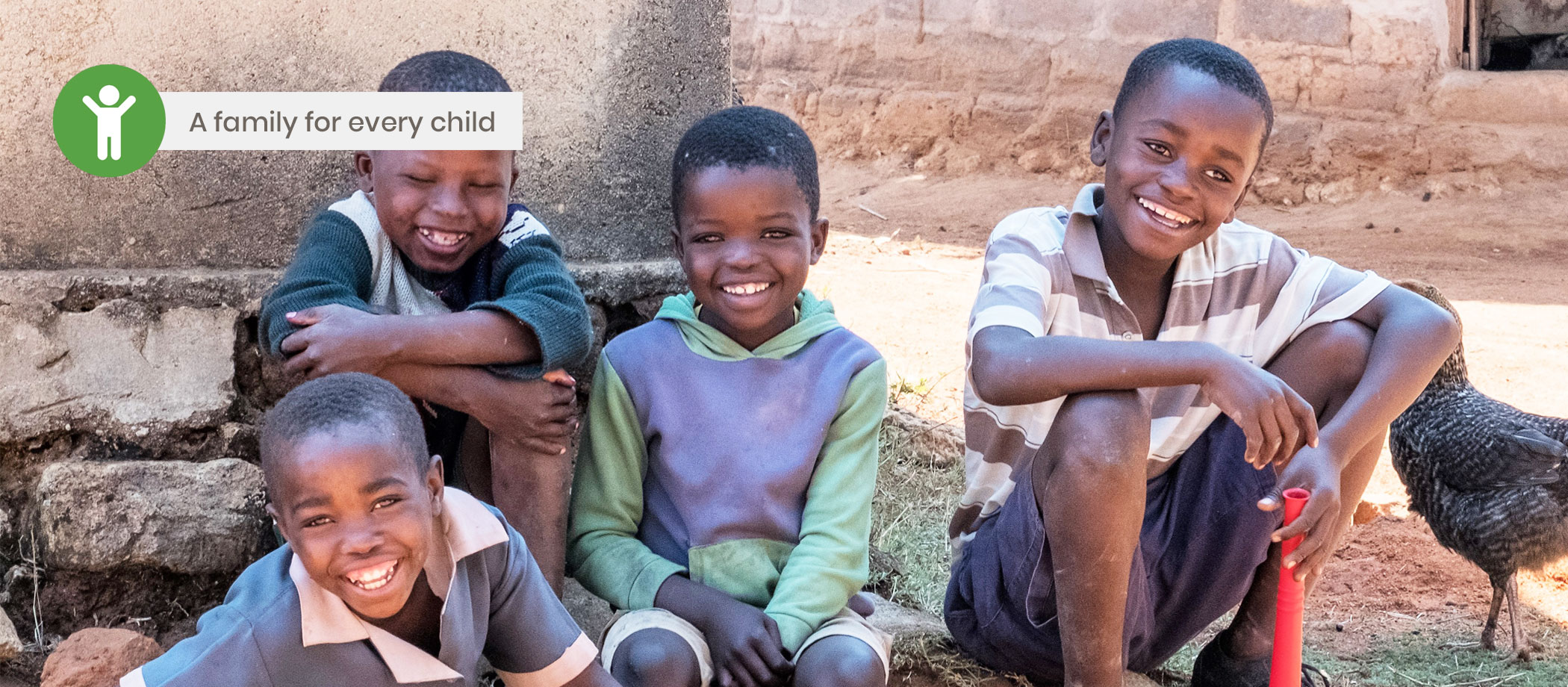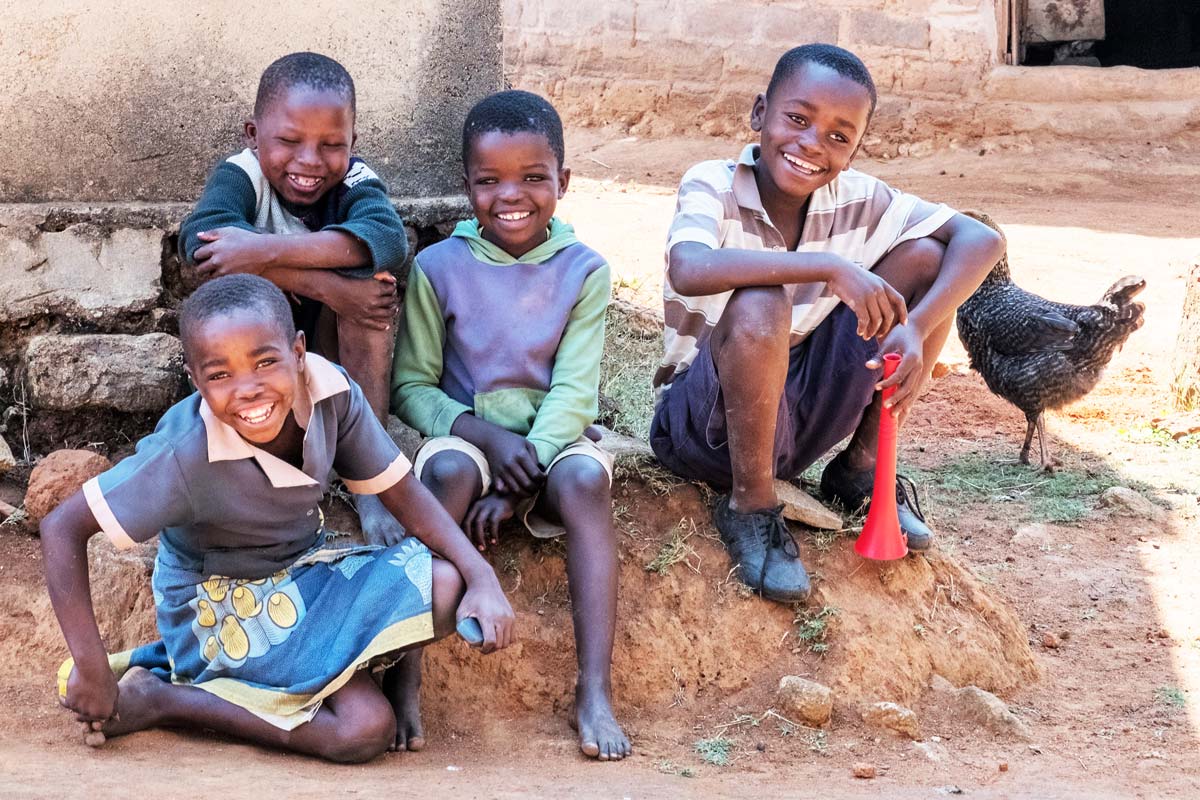 Community Based Orphan Care
Communities can provide an amazing breadth and depth of care for orphaned children. "Poor" communities can be rich in important resources: time, love, skills, long-term commitment, and a desire for justice.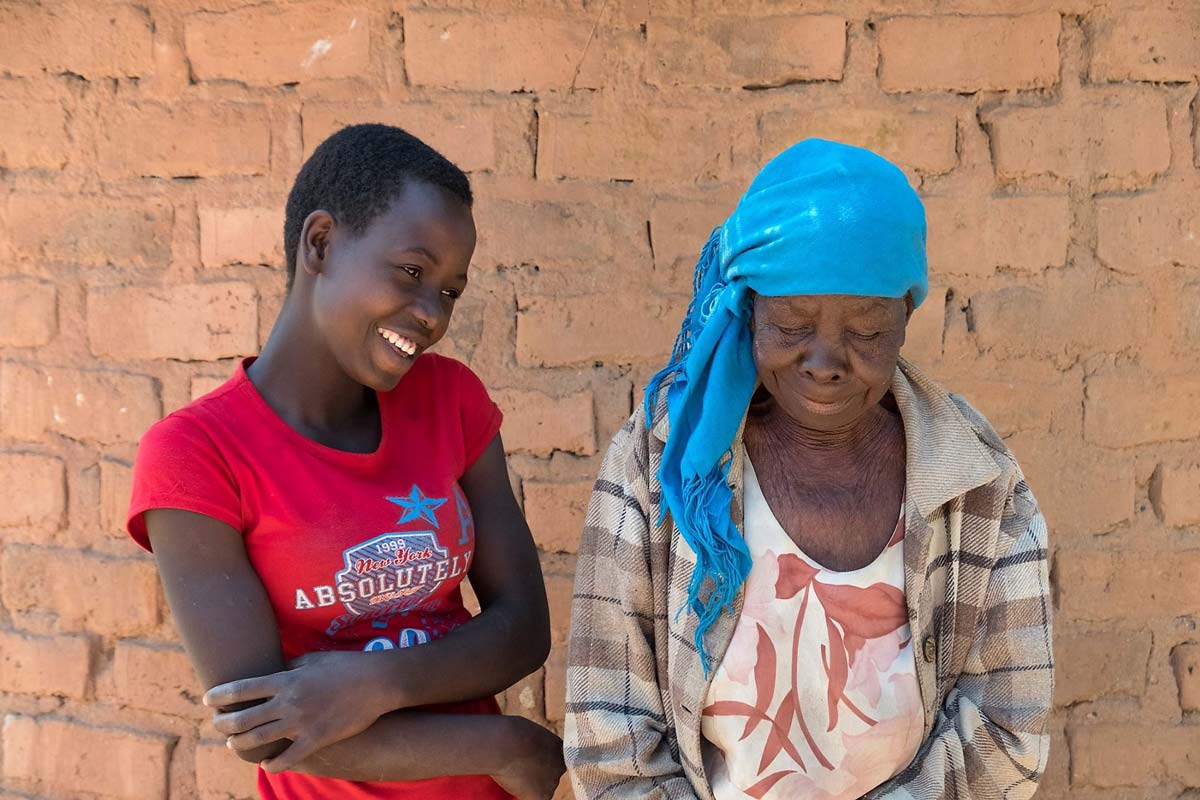 Families are strengthened and equipped to care for orphaned children in their communities by:
providing clean water
teaching on hygiene, nutrition and disease prevention
improving food security through agricultural training and assistance to develop community and household gardens
providing emotional and practical support for children and caregivers through our staff and a team of trained volunteers
addressing the isolation orphaned children and their caregivers experience through regular gatherings to share experiences, learn together and work on joint projects
helping families keep children in school
training in table banking and developing small income generating projects
working with local churches to train orphan support teams and encourage fostering of unrelated orphaned children
linking families to local resources, including organizations that provide school fee grants.
Equipping local volunteers increases the reach, effectiveness and sustainability of our programs.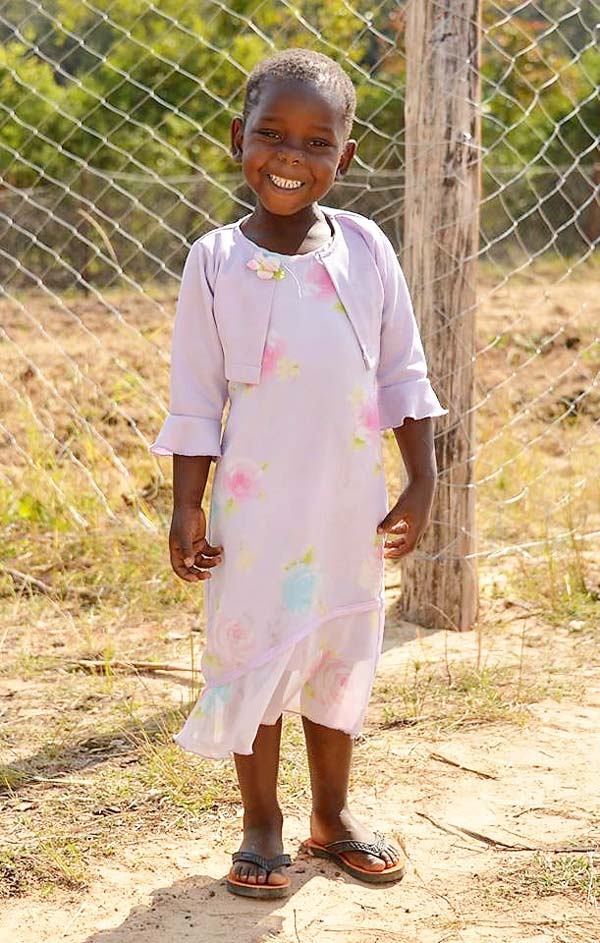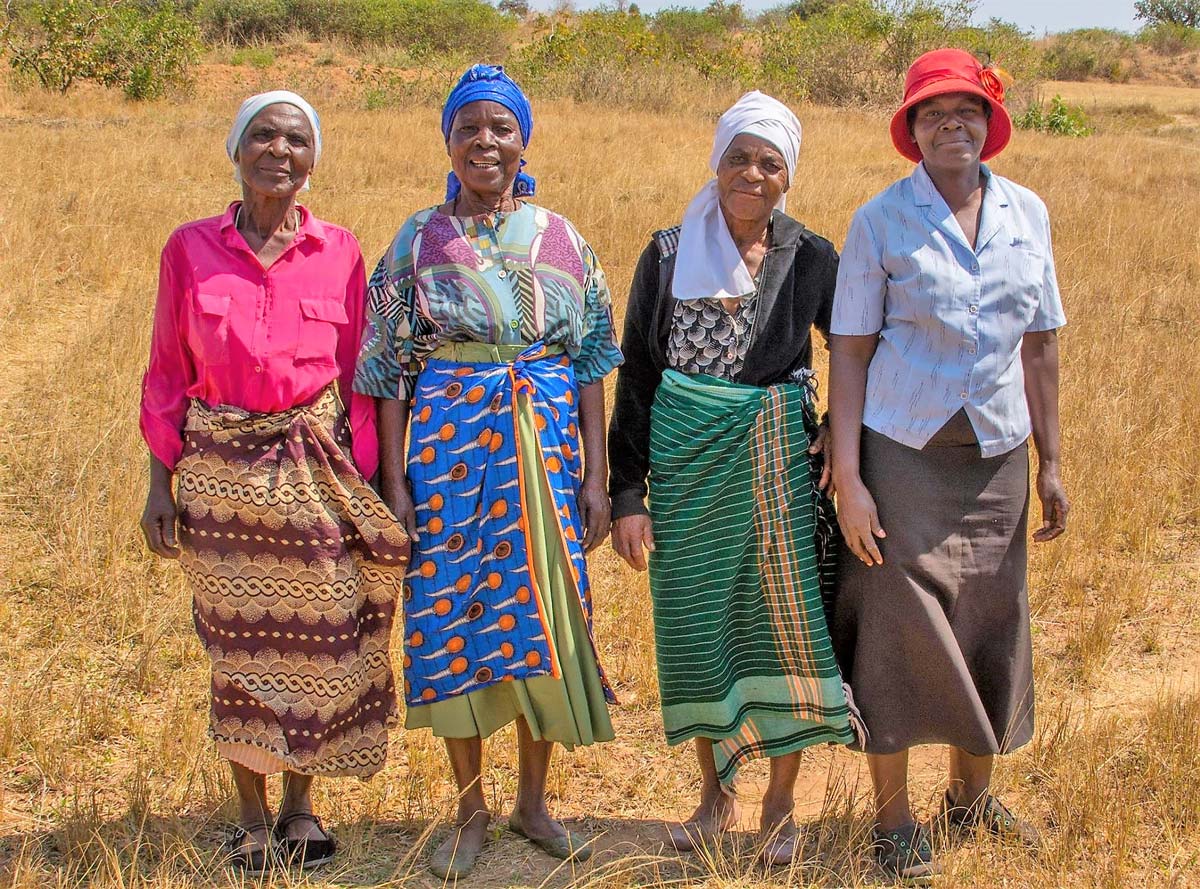 Learn More about What We Do