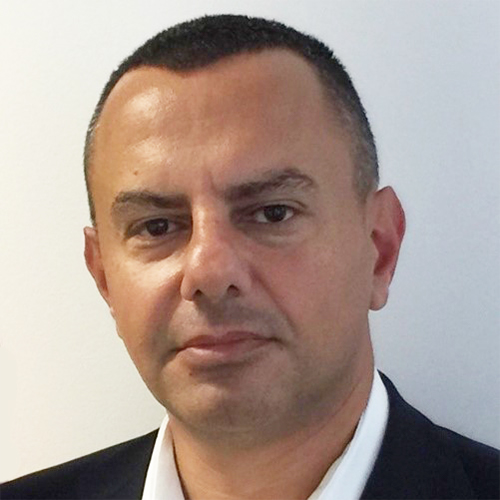 Jack Shemavonian, 
PRESIDENT
Jack is a communications executive with over twenty years of management experience, currently serving as Vice President of Services Sales. Prior to his time with Polycom, Jack held executive management positions with Lucent Technologies, V-SPAN (now BT Conferencing) and AT&T. Jack has a passion to make a positive impact on the lives of others and was a founding board member of Bopoma Villages, a Canadian based charitable organization proving clean water, orphan care and farming education to those living in extreme poverty in the remote areas of Zimbabwe. Jack currently lives in Naples, Florida with his wife and three daughters.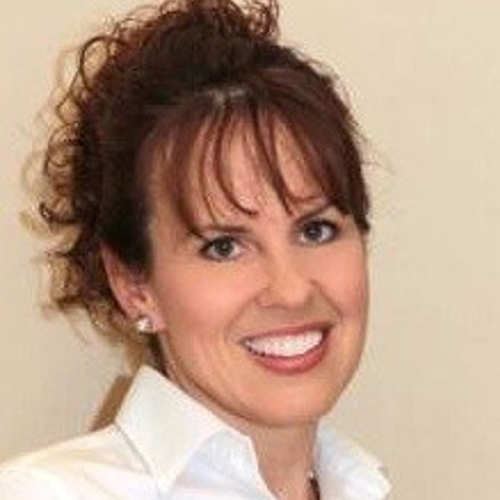 Dr. Trudy Moon-Eisel, 
VICE PRESIDENT
Dr. Trudy is a Chiropractic physician and Board Certified in clinical nutrition with over 21 years of combined experience and education. In addition, "Dr. Trudy", as she's known to her patients, is recognized locally and nationally as a speaker and educator in the fields of clinical nutrition and chiropractic medicine, with special emphasis on advances in prenatal care, pediatrics, and female health as well as general family care. Alongside her father, she is also a frequent host of "Healthy By Choice" a live FM radio talk show, providing education and guidance on nutritional issues to the listening community. Trudy is married and the mother of three children.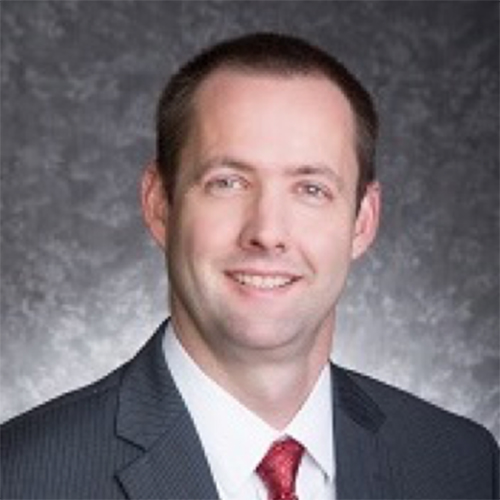 Scott Beatty,
SECRETARY
Scott is an attorney with the Henderson Franklin firm, concentrating his practice in the areas of civil, business and commercial litigation. In addition to his legal practice, Scott devotes time to the Boy Scouts of America and is active in various educational activities, including coaching and mentoring students at Gulf Coast High School in the Collier County Mock Trial program. Scott is also a founding member of Square One Improv, an interactive musical comedy group that performs in south Florida. Scott lives with his wife and two sons in Naples, FL.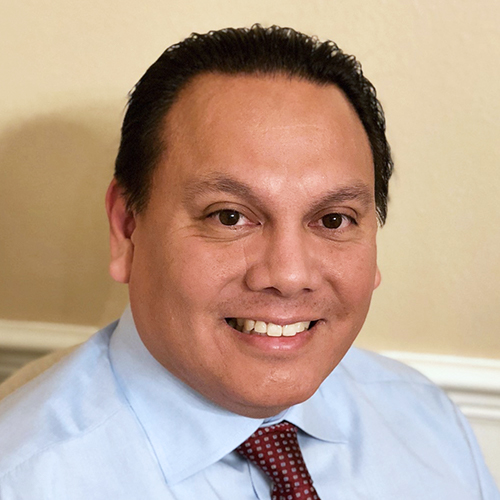 Lee Zepeda,
DIRECTOR
Lee has served in various leadership roles within the Seminole Tribe of Florida for close to 20 years. Lee is currently serving as the Executive Director of Administration for the Seminole Tribe where he oversees the daily operations of Tribal programs, provides administrative guidance and implements Tribal Council decisions and initiatives to maintain the smooth operation of the departments that directly impact the Tribal members. Lee recently received his Master of Arts in Religion-Biblical Studies from Liberty University. Lee has been very involved in youth ministry for the past several years as well as Bible Study Fellowship. Lee lives in Naples with his wife and son.