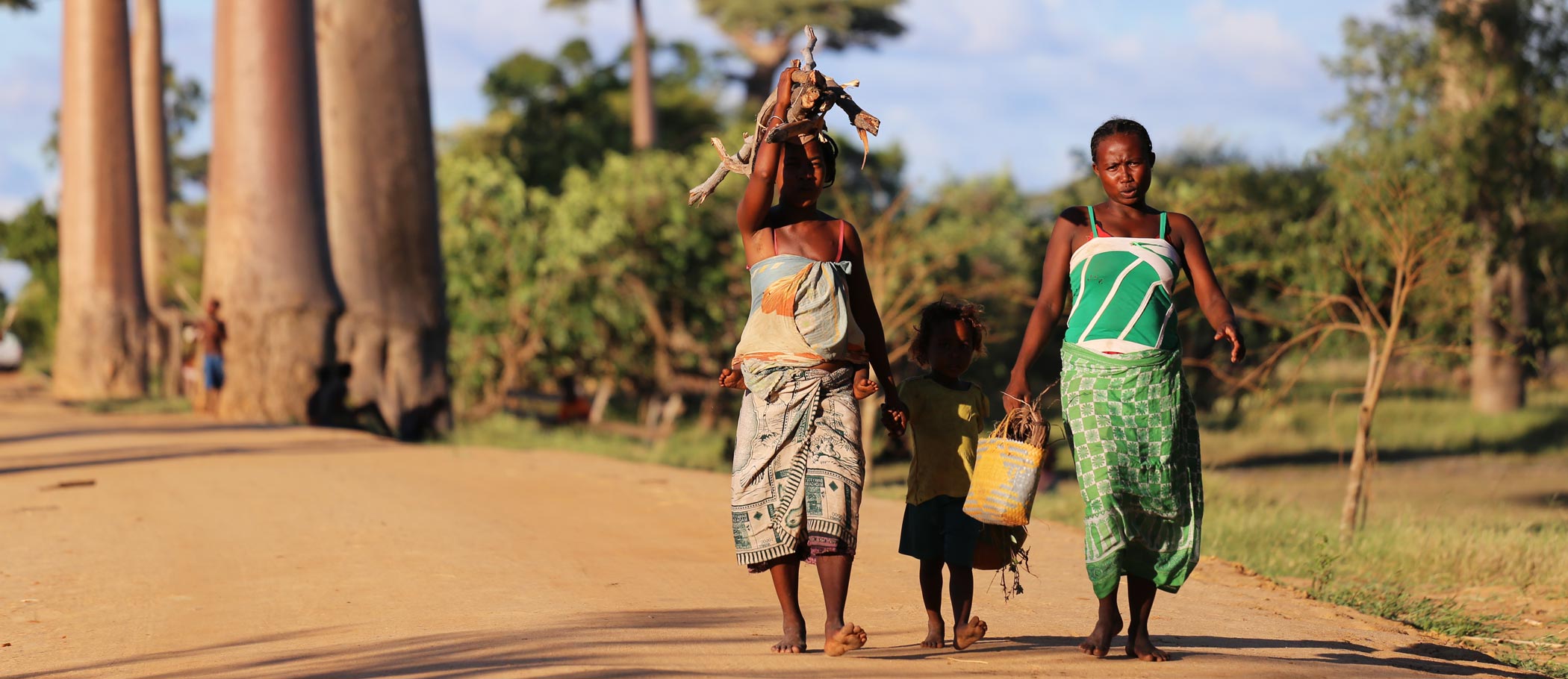 Giving aid can temporarily alleviate the symptoms of poverty, but providing a path out of poverty treats the causes and leads to lasting life change.

Wells
Many families have to walk miles every day to find water. Wells provide villages with a local source of clean water.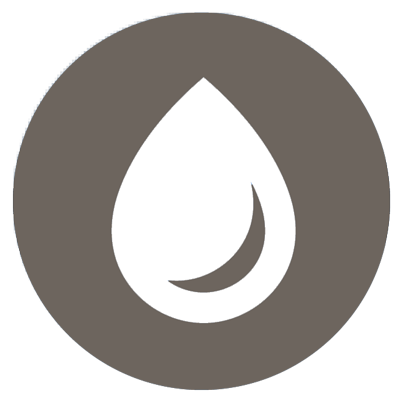 Water Filters
Our local partner builds and installs 6 biosand filters every week. Every filter provides a household of up to 10 people with clean water.

Building Food Security
Food security is chronically poor in Zaka due to recurrent droughts, poor farming practices, high unemployment, and political instability.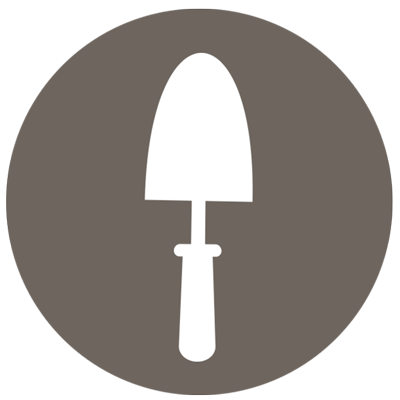 Biointensive Organic Farming
Families and communities learn how to develop highly-productive gardens that produce wholesome food year round.

Poverty is Dangerous
One of the greatest dangers of poverty is the ever-present risk of illness and death from disease. Compounding this is the almost complete lack of access to healthcare.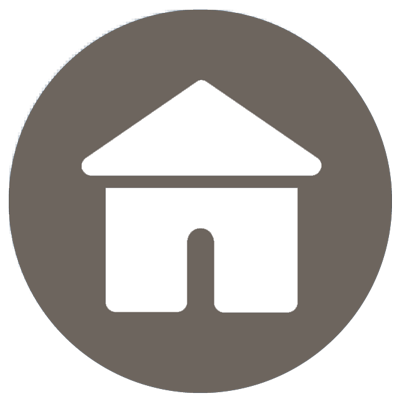 Seven Interventions
The Healthy Homes Program teaches seven high-impact, low or no-cost interventions that break the vicious cycle of illness-malnutrition-poverty.

Every Child Deserves a Family

Due to the HIV/Aids crisis, Zimbabwe has over 1.3 million orphans. It is a tragic fact that as many as half the children in orphanages have a living relative.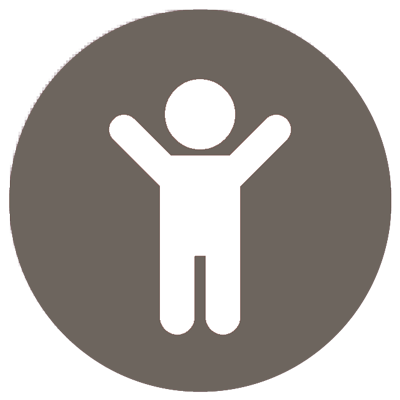 Equipping Families
Community volunteers strengthen and equip families to care for orphaned children so they can remain in a loving home as part of a larger community.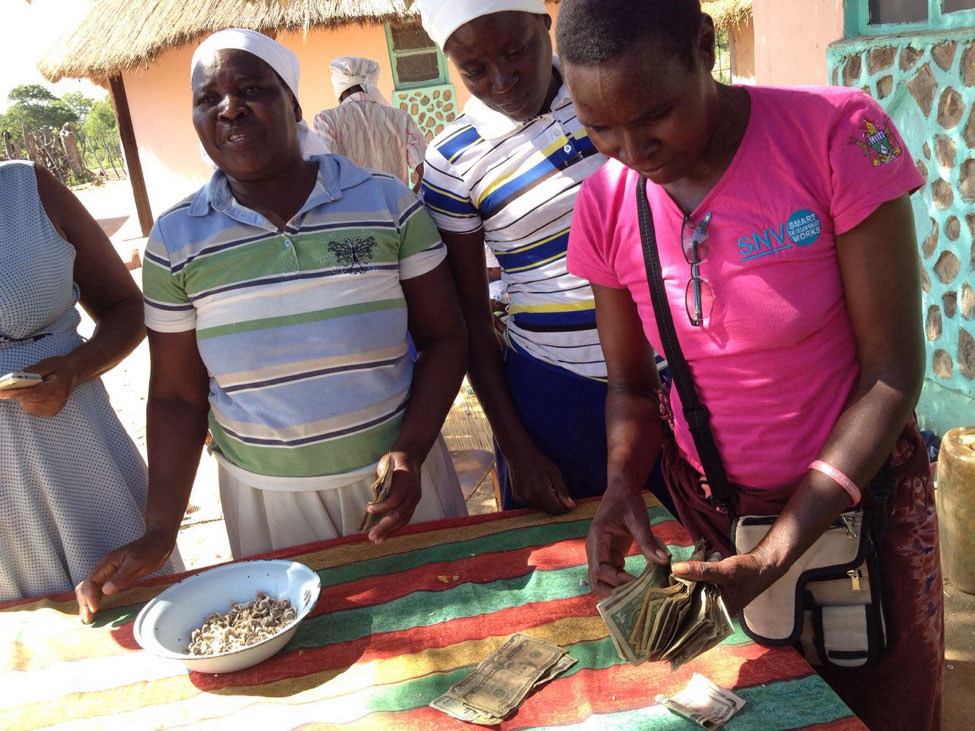 Breaking the Cycle

2 billion people worldwide have no access to financial services and have no safe place for their savings. Breaking the cycle of poverty requires investment in business development.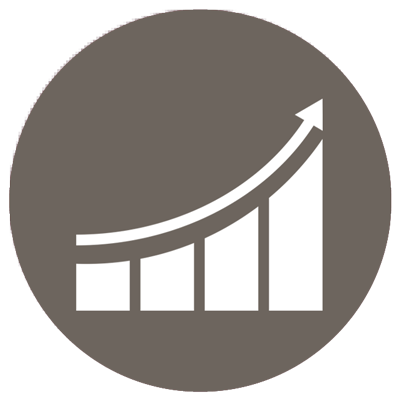 Table Banking
Communities will be trained in table banking, a simple savings and loan system, and microloans will be provided for the creation of small businesses that will impact entire villages.