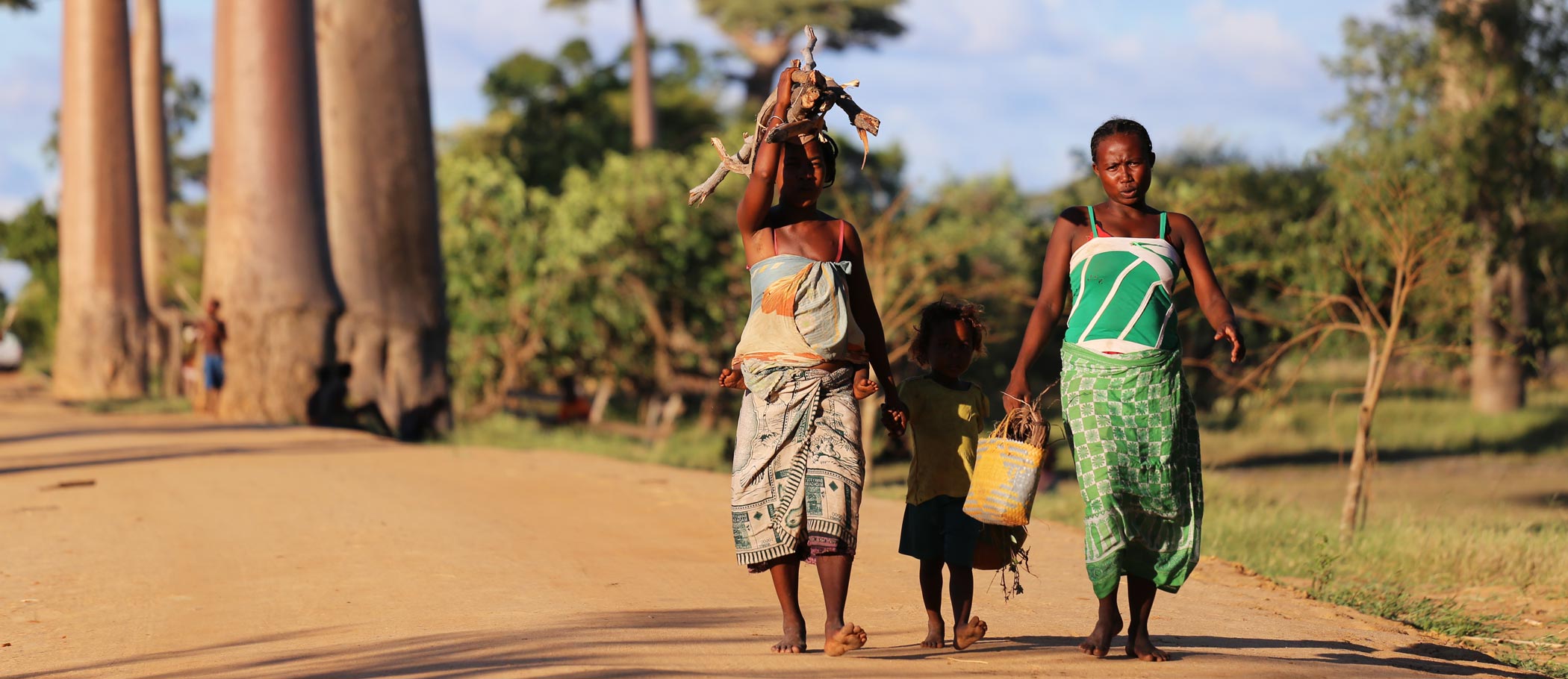 Empowering individuals to create sustainable improvements for themselves, their families and future generations.
Clean Water
Today, there are around 2.4 billion people who do not use improved sanitation, and 663 million who do not have access to improved water sources. Every day, over 800 children die from preventable diseases caused by poor water and a lack of sanitation and hygiene.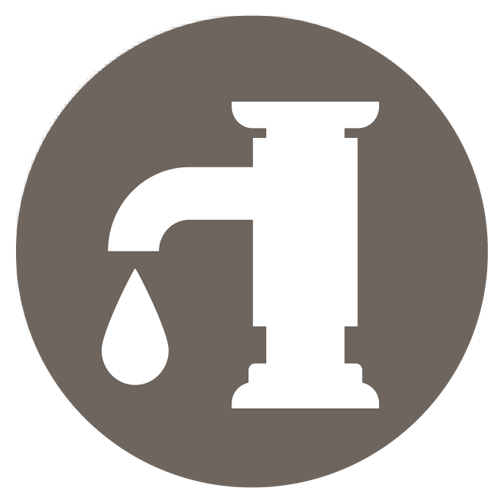 Healthy Living
Providing access to a reliable source of clean water through wells and filters, along with basic hygiene practices, can break the cycle of disease among the most vulnerable. Every dollar invested in clean water and improved sanitation results in four dollars of increased economic activity.

Building Food Security
For the third year in a row, there has been a rise in world hunger with 1 in 9 people suffering from undernourishment. Unfavorable climate change, along with political and economic instability, has resulted in worsened food security in many regions of the world.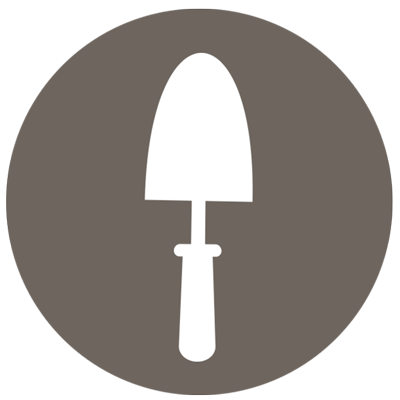 Sustainable Agriculture
Through the implementation of sustainable agriculture methods, increasing the effectiveness of irrigation systems and adapting to changing climate conditions, subsistence farmers can not only improve their yield to feed their family, but also to generate income to lift their family out of poverty.

Breaking the Cycle

2 billion people worldwide have no access to financial services and have no safe place for their savings. Breaking the cycle of poverty requires investment in business development.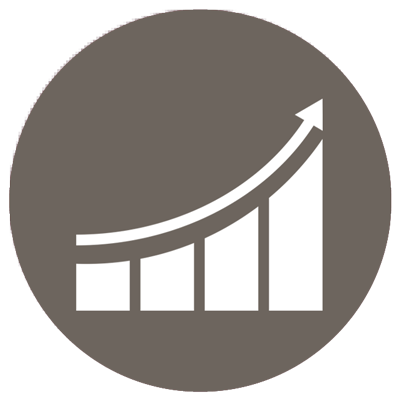 Generating Income
Communities will be trained in table banking, a simple savings and loan system, and microloans will be provided for the creation of small businesses that will impact entire villages.