X marks the spot
VillageWorx believes in self-sufficiency. The people we serve are finding their own way out of poverty. The X in our name emphasizes villages as the location that matters most in development efforts. We take a bottom-up approach to poverty reduction, instead of creating dependencies on handouts from overseas.
Our motivation is the love of Jesus for people in need. But we believe that this motivation needs to be put into action: "faith without works is dead." Let's not merely give lip service to global poverty. Join us and walk the talk.
bottom-up solutions to poverty
We are committed to alleviating poverty by providing the services, resources, and training that will equip individuals, families and communities for economic opportunities based on a culture of self-sufficiency and not dependency.
To improve the quality of the drinking water and prevent water-borne diseases by drilling and rehabbing wells, and by constructing household water filters and rainwater catchment systems.
To implement microfinancing, table banks and other financial programs that will allow entrepreneurs the access to needed capital to create businesses and jobs.
To ensure food security by providing agricultural training, including the use of bio-intensive organic farming techniques.
To develop and promote public health by providing education and training on hygiene and sanitation, including technical advice and support relating to the construction of latrines and hand washing stations.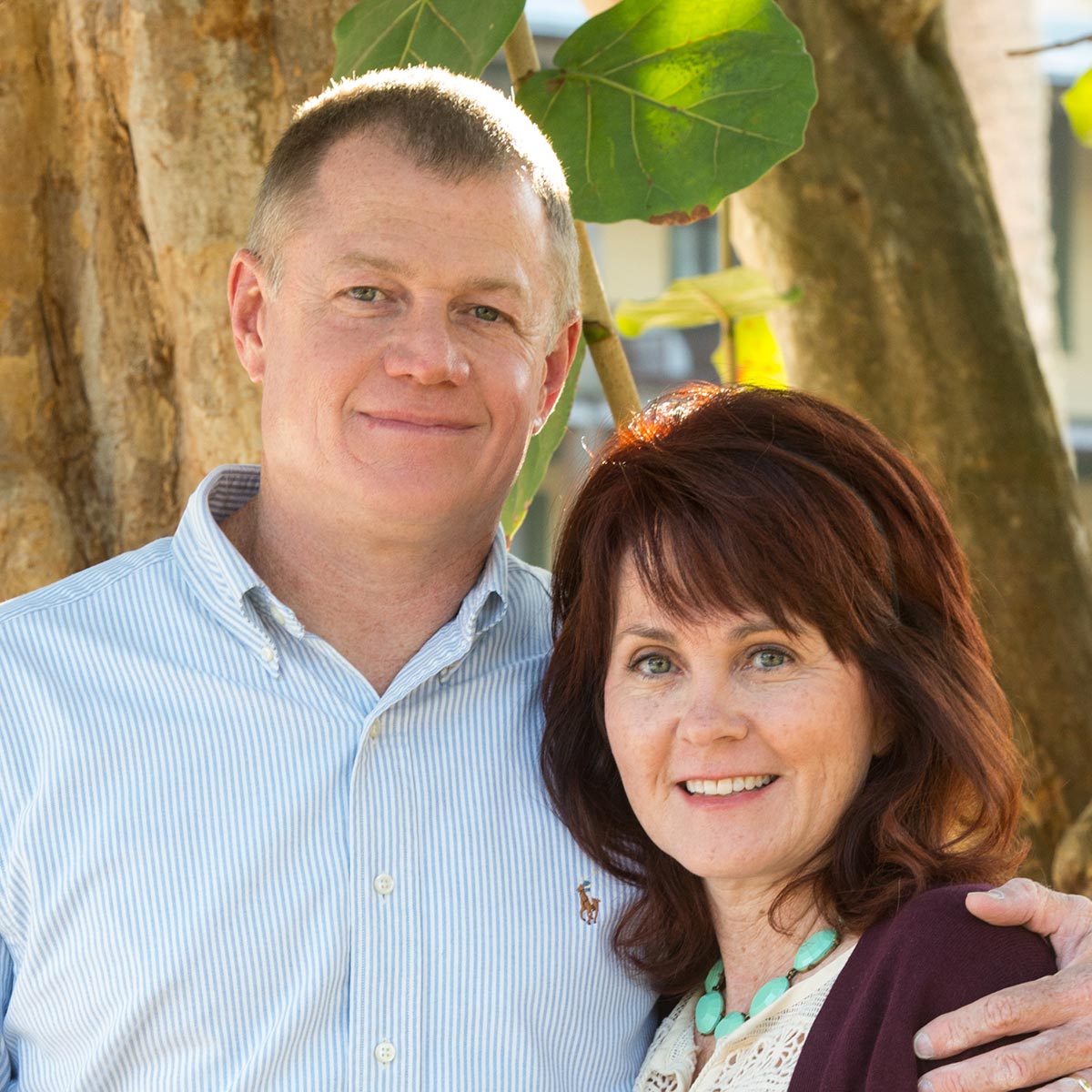 About Jim Powers
Executive Director and Co-Founder
In 2000, Jim Powers traveled to Duzce, Turkey and worked in a community center established after earthquakes devastated that city. That trip changed everything: a new global perspective and passion for showing the compassion of Christ took hold. Since then, that perspective and passion has led Jim to India, Nigeria and The Sudan.
In 2016, Jim had the opportunity to meet Randy Watson of Bopoma Villages and accompany him on a trip to Zimbabwe. This trip changed everything all over again: Jim was compelled to partner with the people of Zimbabwe and help unlock their potential. VillageWorx was born.
"My work in Turkey was about aid, a quick hand up," he recalls. "The philosophy behind VillageWorx is to provide opportunity, not charity by empowering communities to be the solution to their own needs. We are all about transforming lives, one village at a time."
Jim currently lives in Naples, FL with his wife and two children.
Jack Shemavonian
President
Trudy Moon-Eisel
Vice President