Our motivation is the call of God on our lives to do good, help the oppressed and care for widows and orphans. We seek to do this by loving and serving men, women and children of all faiths or no faith, as Jesus did.
Our strategy is to empower individuals to create better lives for themselves, their families and future generations. Through clean water, farming, sanitation and hygiene programs and access to capital, marginalized people in Zimbabwe are breaking free from the chains of poverty.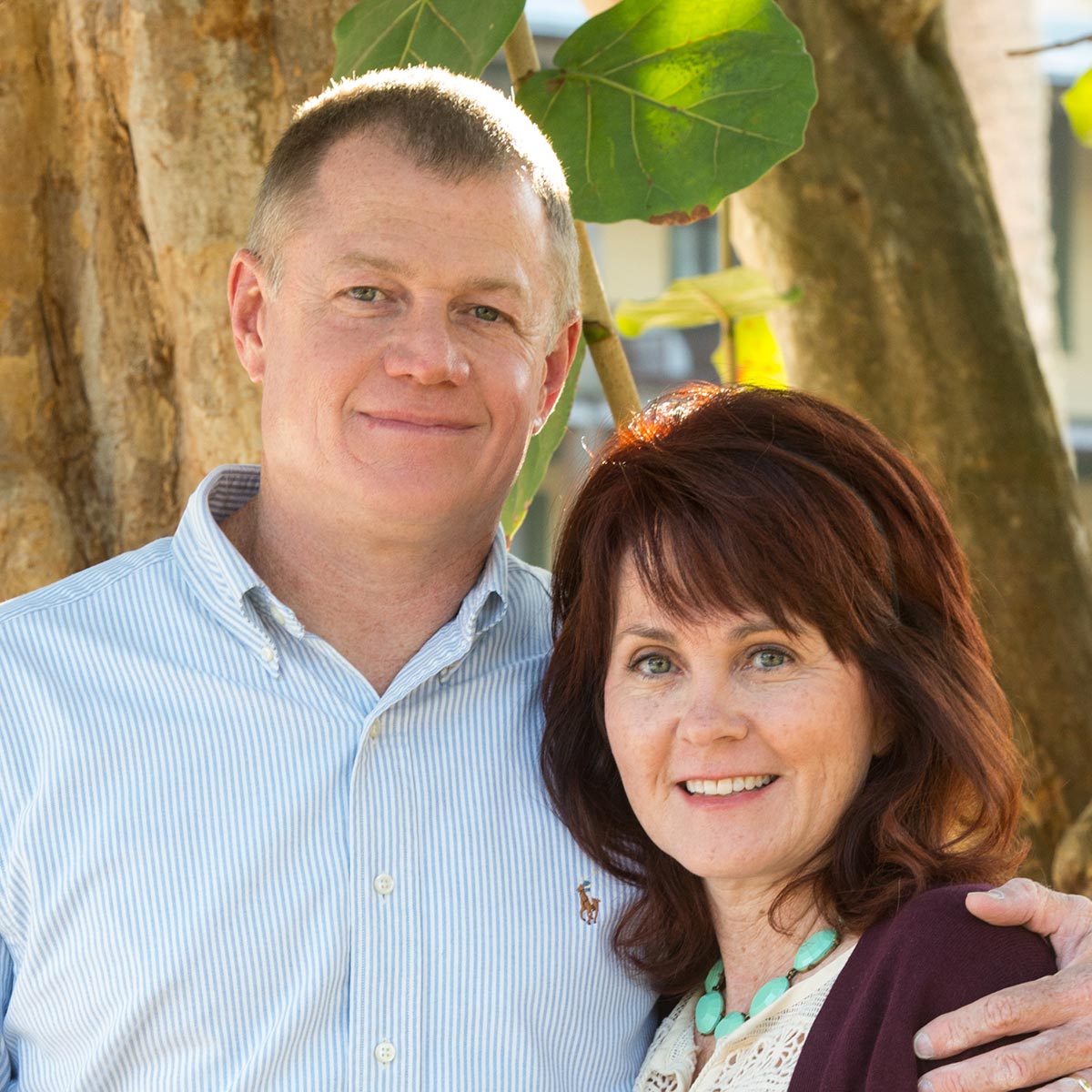 About Jim Powers
Executive Director and Co-Founder
In 2000, Jim Powers traveled to Duzce, Turkey and worked in a community center established after earthquakes devastated that city. That trip changed everything: a new global perspective and passion for showing the compassion of Christ took hold. Since then, that perspective and passion has led Jim to India, Nigeria and The Sudan.
In 2016, Jim had the opportunity to meet Randy Watson, founder and Executive Director of Bopoma Villages, and accompany him on a trip to Zimbabwe. This trip changed everything all over again: Jim was compelled by the progress he witnessed in 12 villages in rural Zimbabwe to partner with Bopoma Villages to help take the work that was established there to a new level. VillageWorx was born.
"My work in Turkey was about aid, a quick hand up," he recalls. "The philosophy behind VillageWorx is to provide opportunity, not charity by empowering communities to be the solution to their own needs. We are all about transforming lives, one village at a time."
Jim currently lives in Naples, FL with his wife and two children.
Jack Shemavonian
President
Dr. Trudy Moon-Eisel
Vice President