VillageWorx is a nonprofit organization with a mission to set families on a path out of poverty.
Through a comprehensive approach, VillageWorx empowers individuals to create sustainable improvements for themselves, their families and future generations. VillageWorx provides clean water, and teaches agricultural methods and basic financial strategies that benefit not only individuals, but also entire villages. Through well drilling, successful agriculture production, sanitation and hygiene programs and access to capital, marginalized people are finding a path out of poverty.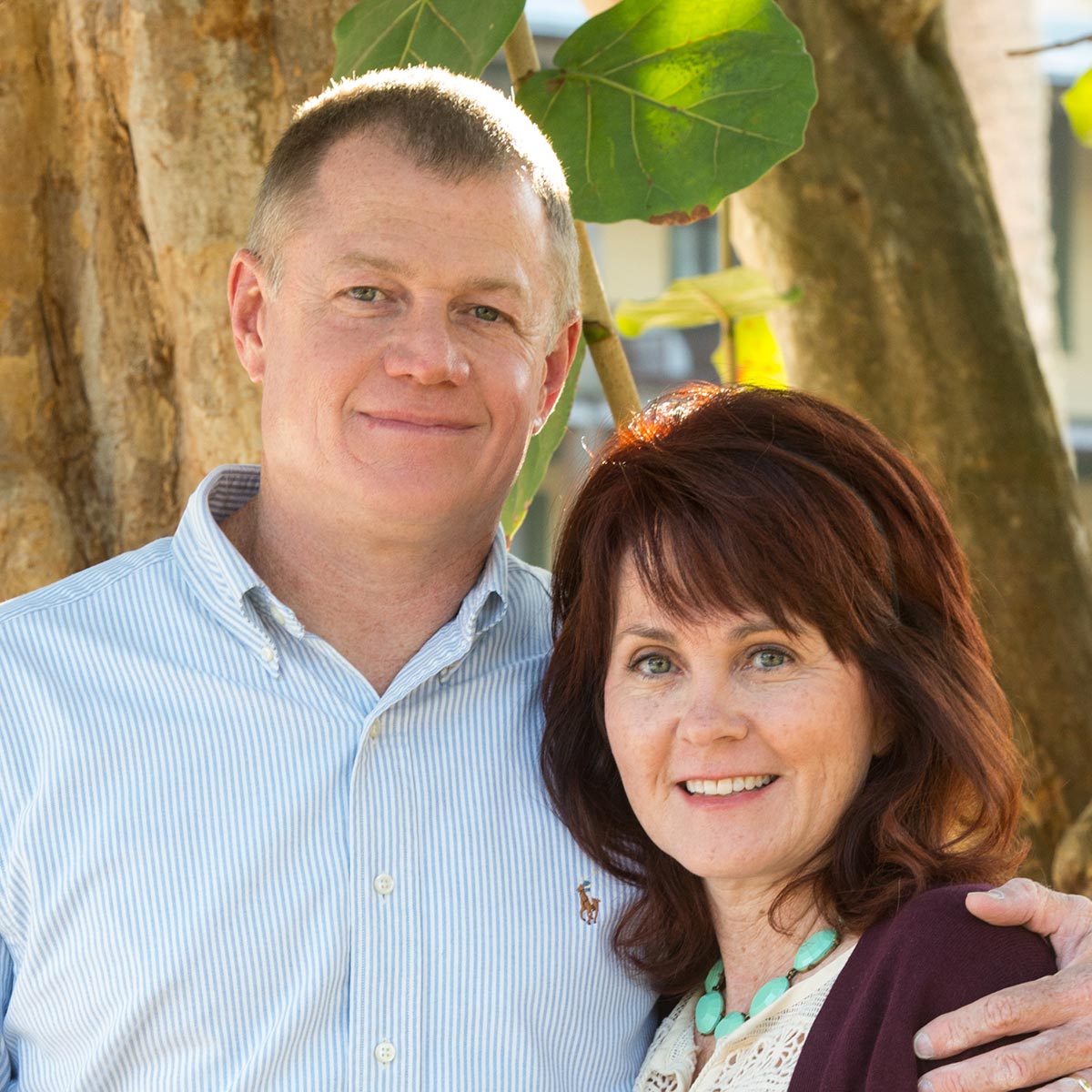 About Jim Powers
Executive Director and Co-Founder
In 2000, Jim Powers traveled to Duzce, Turkey and worked in a community center established after earthquakes devastated that city. That trip changed everything: a new global perspective and passion for showing the compassion of Christ took hold. Since then, that perspective and passion has led Jim to India, Nigeria and The Sudan.
In 2016, Jim made his first trip to Zimbabwe. This trip changed everything all over again: Jim was compelled not only by the need of the people but more importantly by the potential of the people. VillageWorx was born.
"My work in Turkey was about aid, a quick hand up," he recalls. "The philosophy behind VillageWorx is to provide opportunity, not charity by empowering communities to be the solution to their own needs. We are all about transforming lives, one village at a time."
Jim currently lives in Naples, FL with his wife and two children.