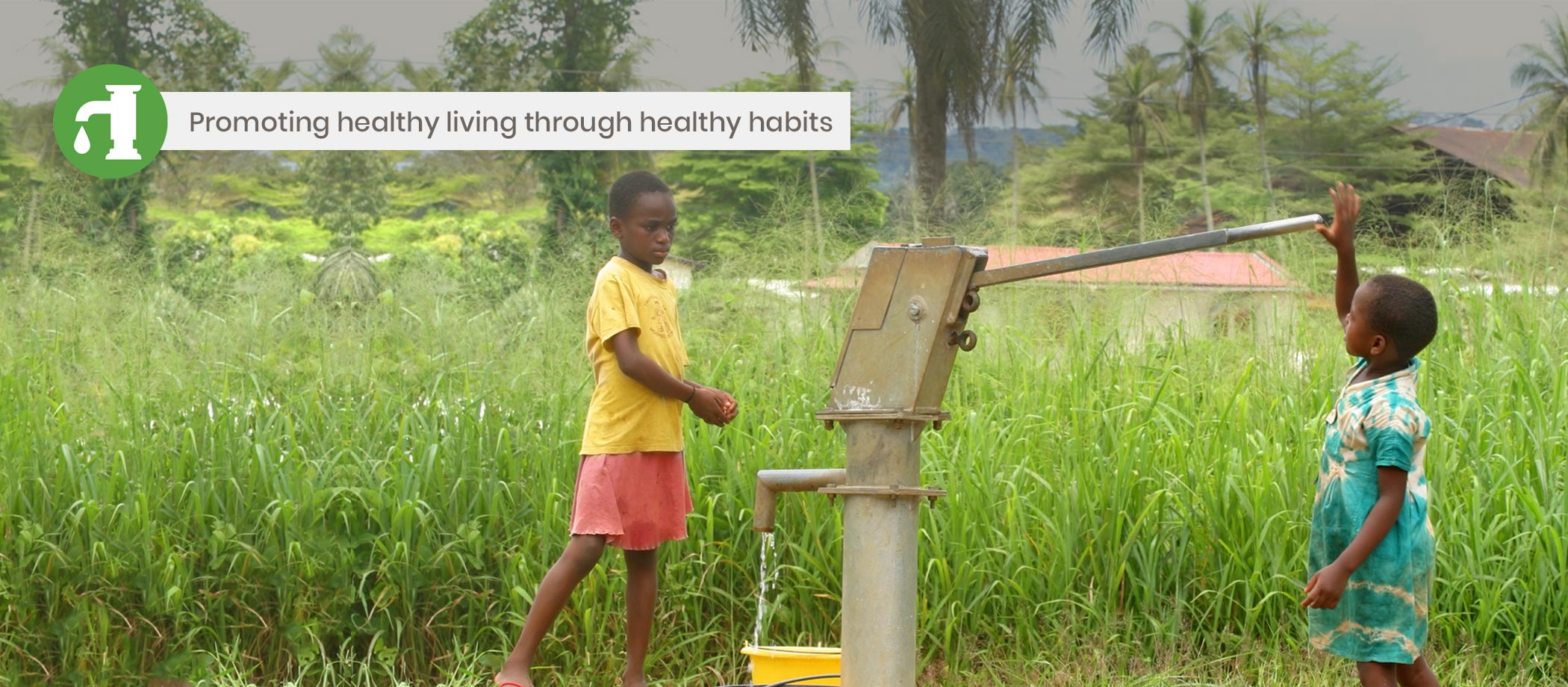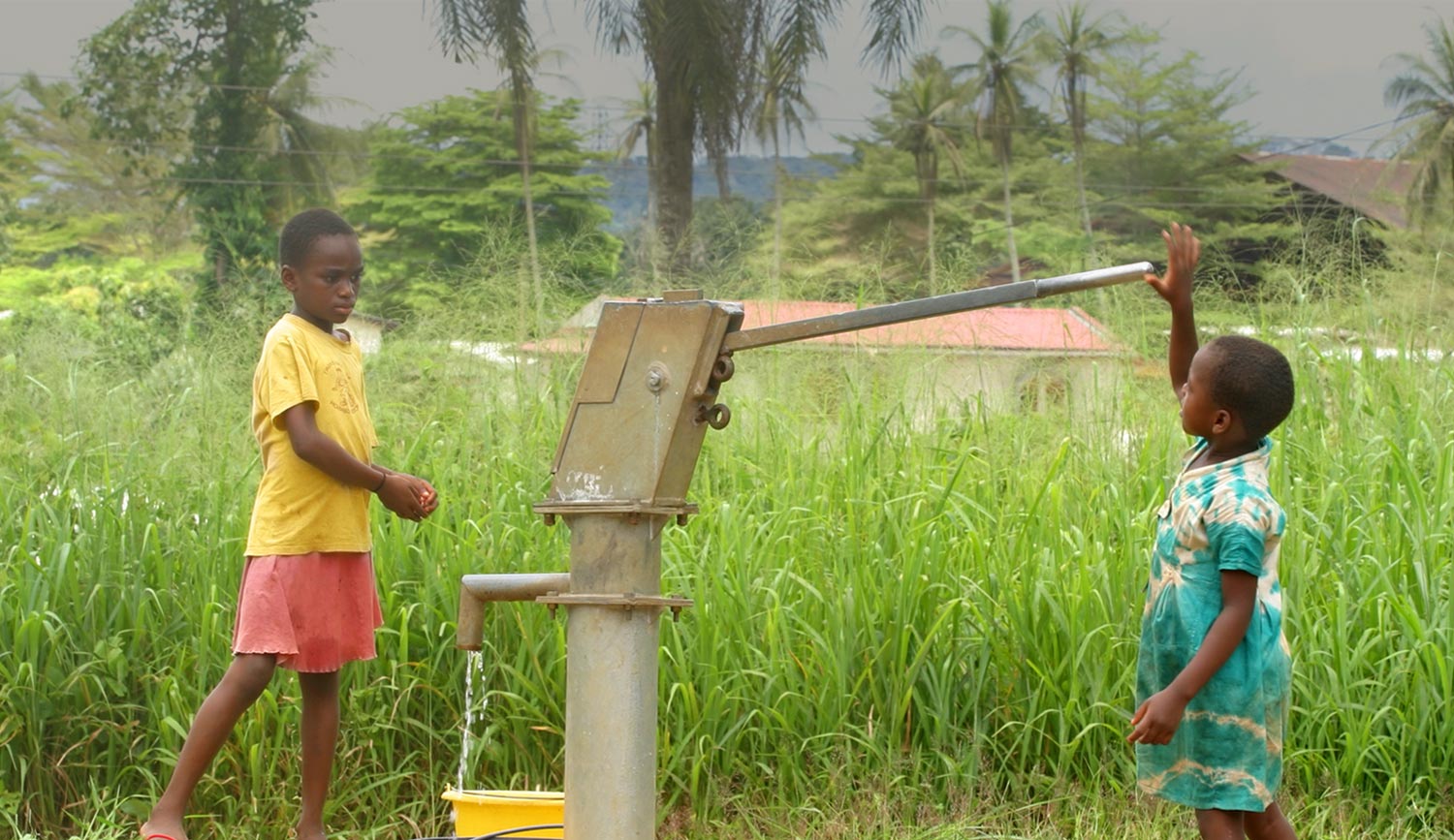 Healthy Living
Access to a reliable source of clean water and sanitation and hygiene practices are essential components to a healthy life. Yet over 800 million people lack access to clean water and 2.4 billion people lack access to basic sanitation services, such as toilets or latrines, trapping families in a vicious cycle of disease and poverty.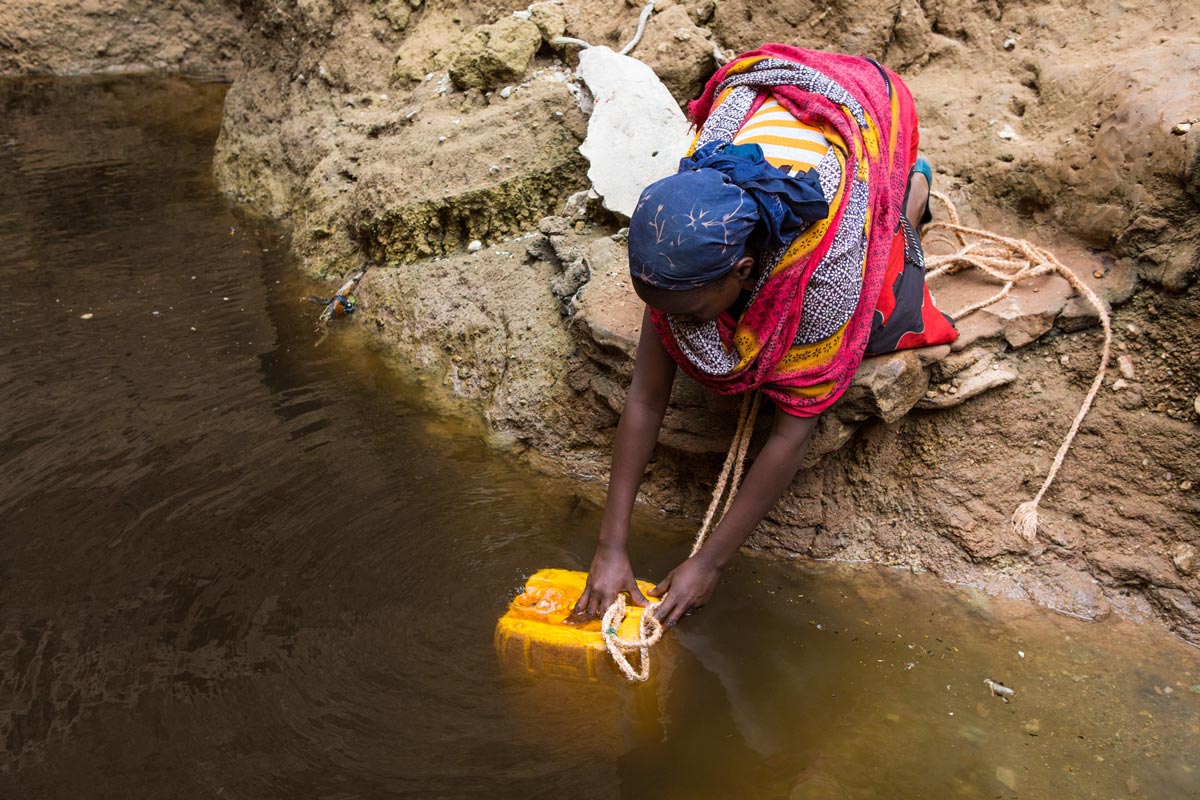 Clean Water
Women and children bear the responsibility in many areas of the world for collecting water. In fact, they spend almost 200 million hours per day doing it. This keeps them from school and from work. And often times the water that is collected is not clean. But centrally located wells along with household water filters can reduce this burden and help families not only be healthier but more productive.
Sanitation
Without access to adequate latrines over 900 million people have no other option than open defecation. In addition, the lack of facilities for menstrual hygiene has been linked to high absenteeism of girls from school. Proper facilities not only provide for a healthier community, but provide dignity to millions of people.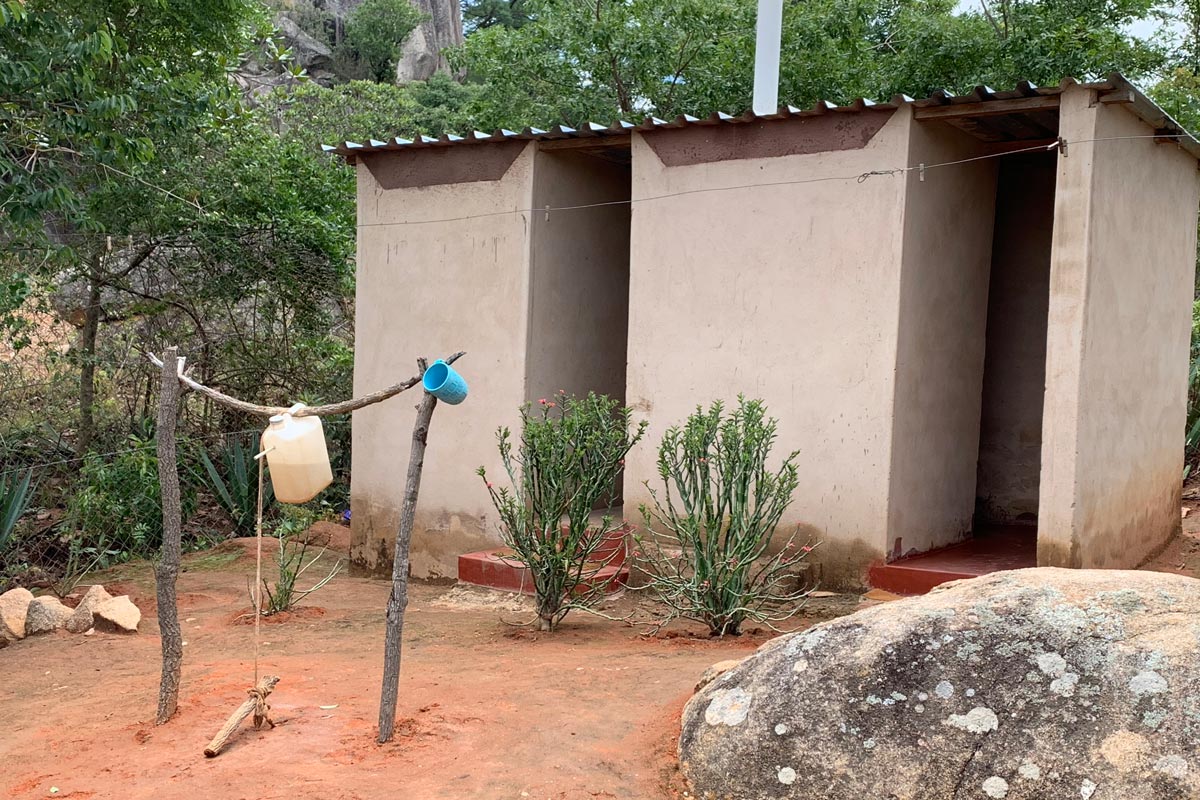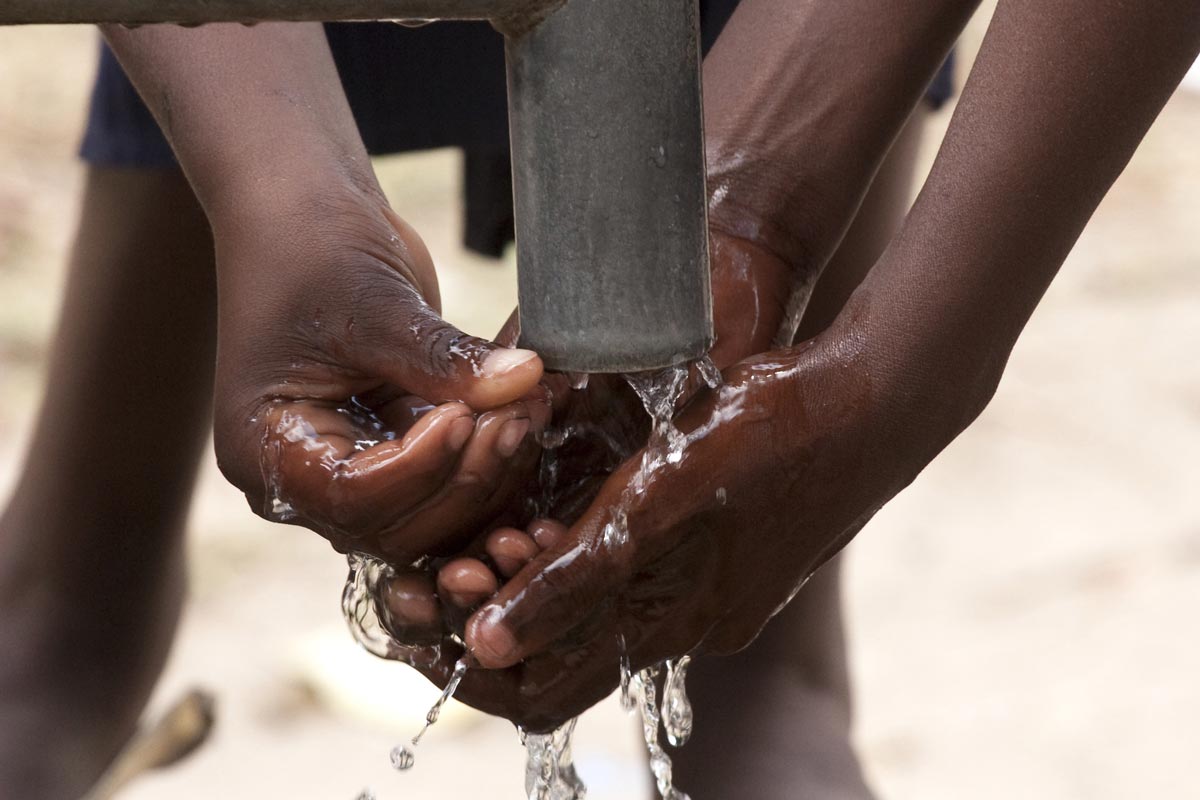 Hygiene
The leading causes for death for children under the age of five are diarrhea and pneumonia. One of the most effective ways of preventing these diseases is through proper handwashing. As simple as this sounds, millions of people do not have access to the clean water or soap required. Proper handwashing can reduce the cases of diarrhea by almost one-half and acute respiratory infections by nearly one-quarter. Not only does handwashing impact health and nutrition, but also impacts education, economics, and equity.
Learn More about What We Do