Once one of the most prosperous nations in Africa, Zimbabwe is now among its most desperate.
Zimbabwe is a beautiful country with generous people who welcome strangers into their homes and are quick to share what they have, however little that may be. But Zimbabwe continues to battle extreme challenges:
a devastating AIDS epidemic leaving a generation of orphaned children
the constant threat of disease from lack of clean water, basic hygiene, and nutritious food
near-total collapse of the health care system
a broken economy with unemployment over 80%
successive droughts
widespread food shortages and malnutrition
VillageWorx is partnering with Bopoma Villages, a Canadian based organization that has been working in Zimbabwe for 10 years, to address these challenges and to provide solutions that work to the people of Zimbabwe.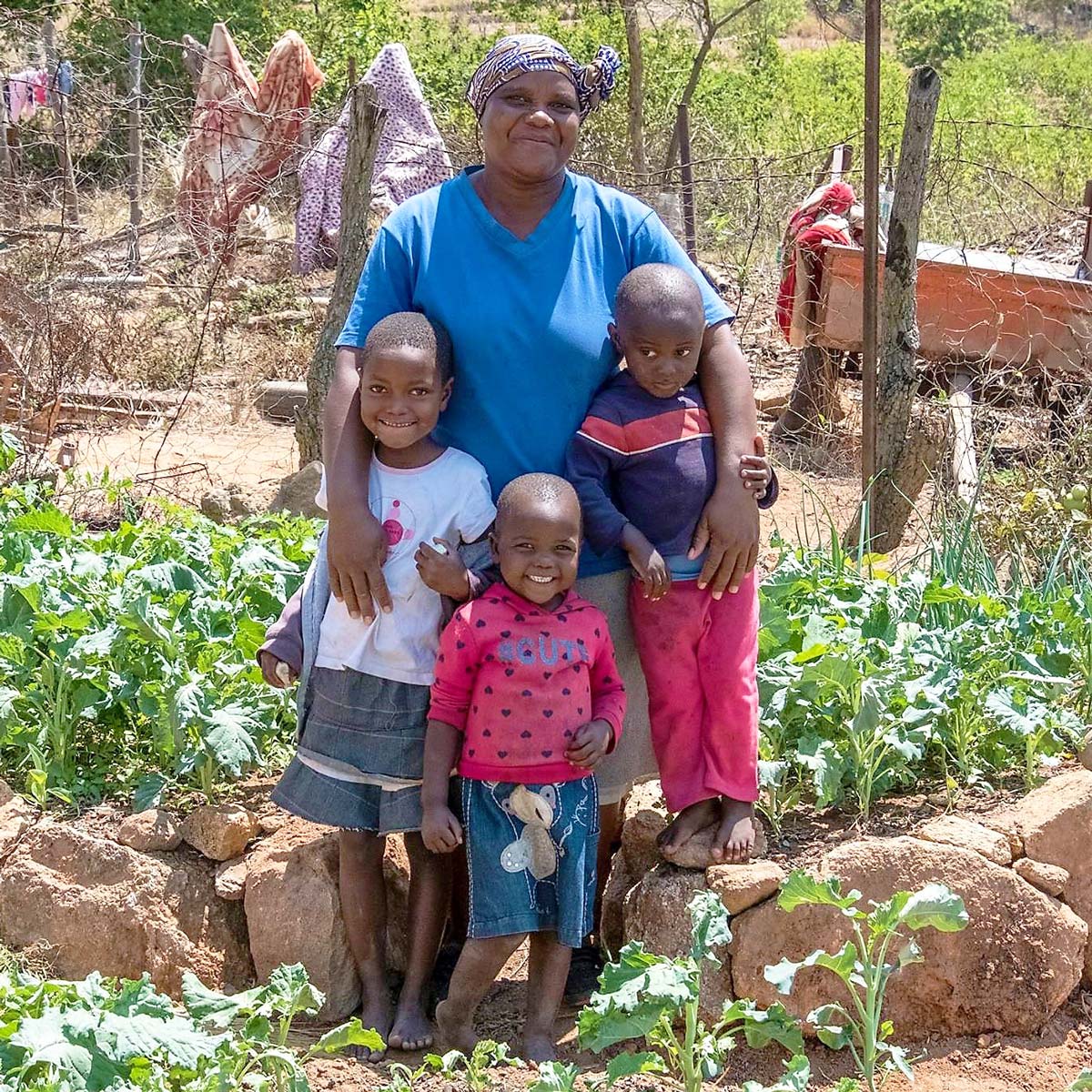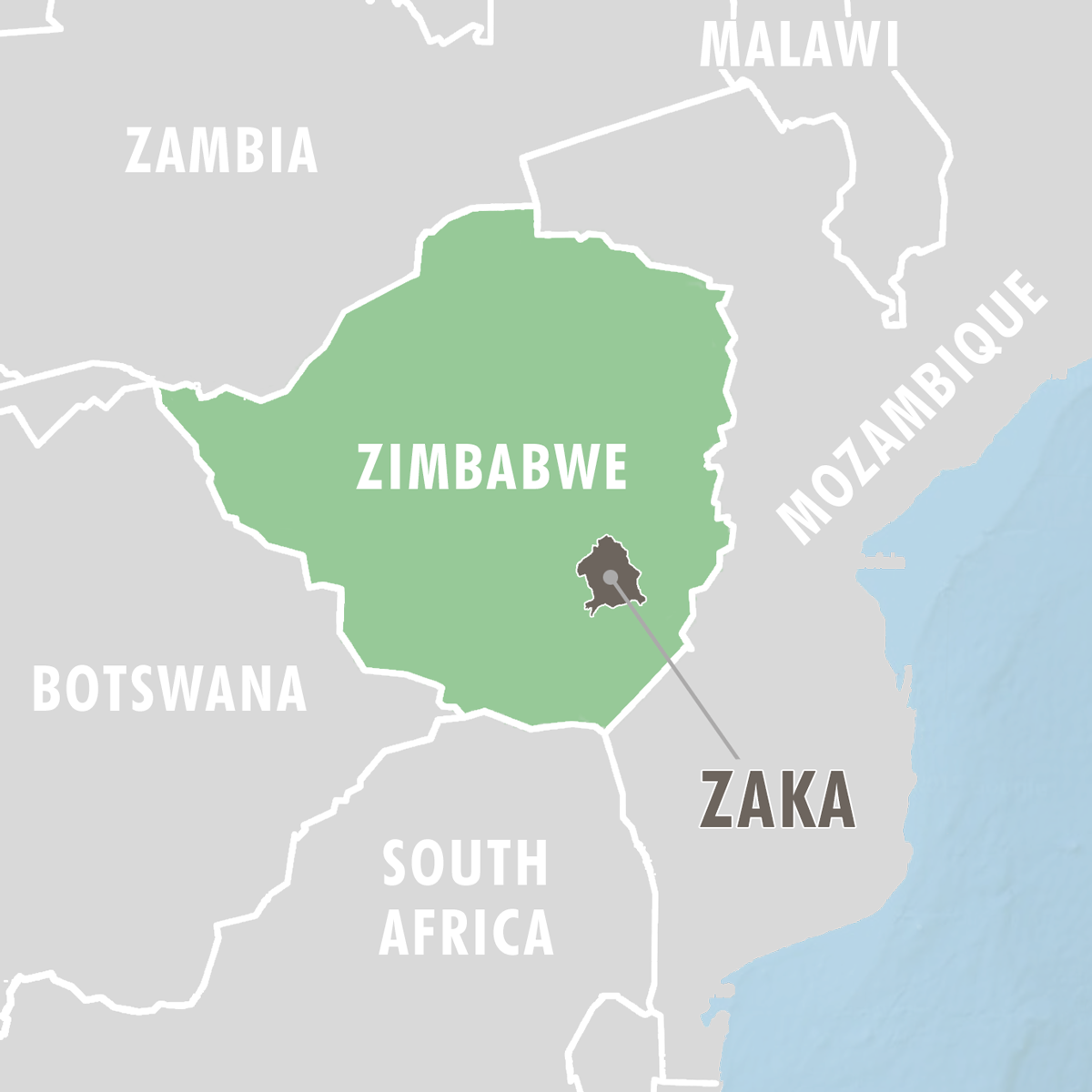 The Zaka region
Zaka is a hilly rural region of about 200,000 people in southern Zimbabwe. Most people are subsistence farmers, but the area is dry and crop yields are very often poor. There is little economic activity, and it is difficult to see how many people even survive.
Yet things are changing in Zaka. Through the hard work and resilience of people, lives and communities are being transformed.