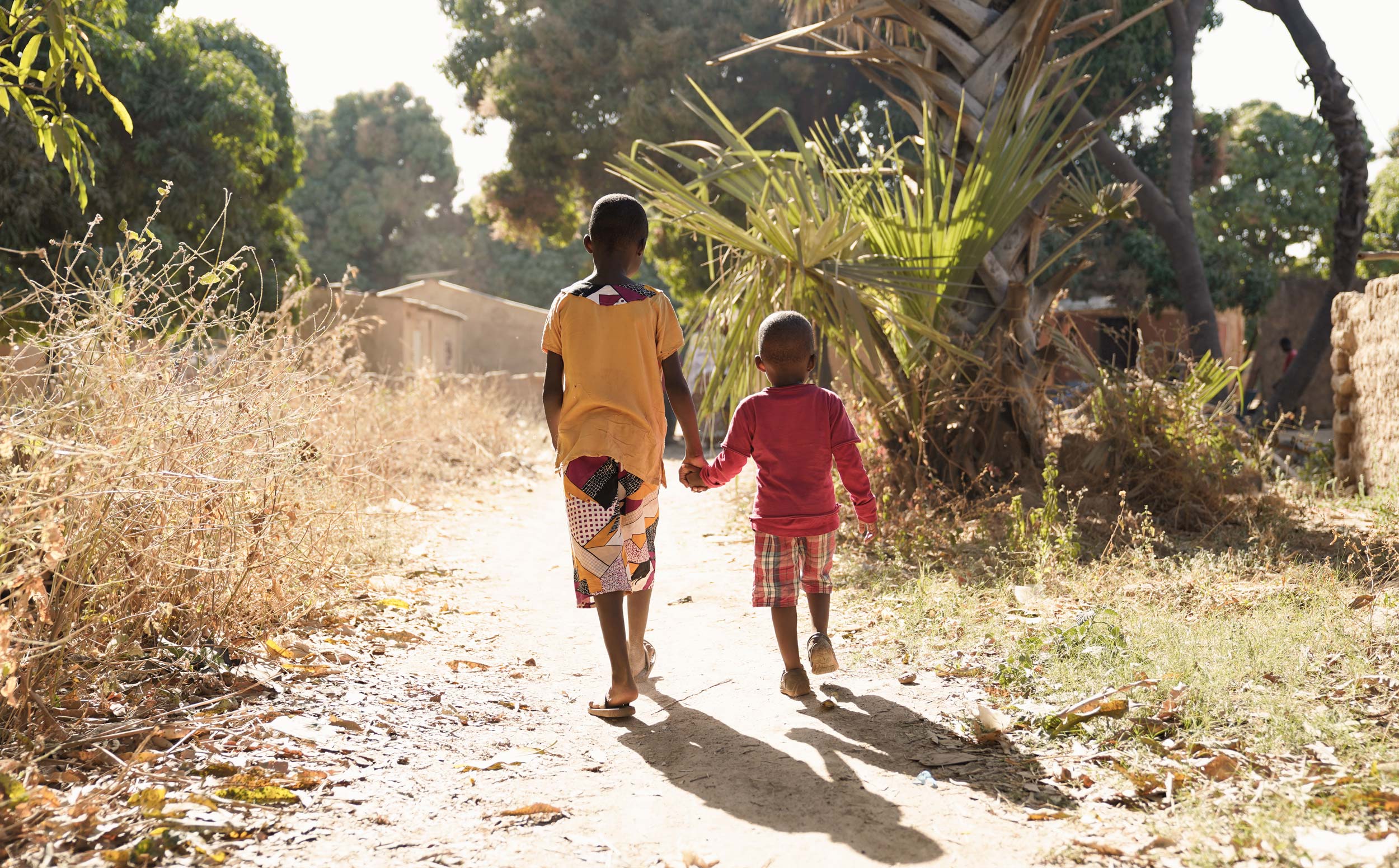 Putting families on a path out of poverty.
Putting families on a
path out of poverty.
You can break the cycle of poverty, one family at a time
Your gift provides families with clean water, food security, and financial opportunity that will not only improve their lives today but provide a path to a brighter tomorrow.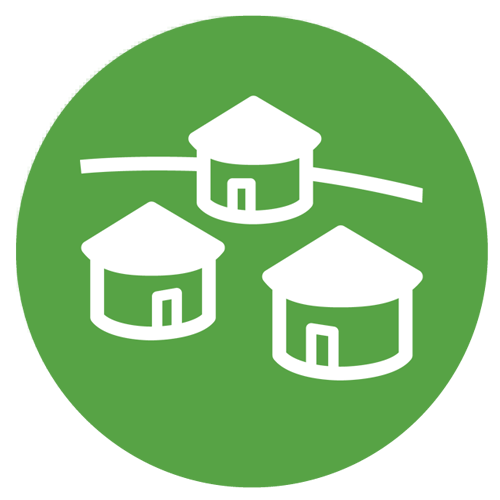 Give monthly, and you'll become a part of The Village, a community of ordinary people joining together to make an extraordinary impact in the lives of families in Zimbabwe.