We'd like to thank our business sponsors who are empowering individuals to create sustainable improvements for themselves, their families and future generations.
Elizabeth Morgan & Associates is a boutique law firm based in Austin, Texas. The firm is a leader in the field of international tax, estate, business, and asset protection planning for multi-jurisdictional and high net worth clients.  As such, the firm is involved in the design, implementation, and administration of complex domestic estate planning as well as foreign trust and related business, investment, and life insurance structures.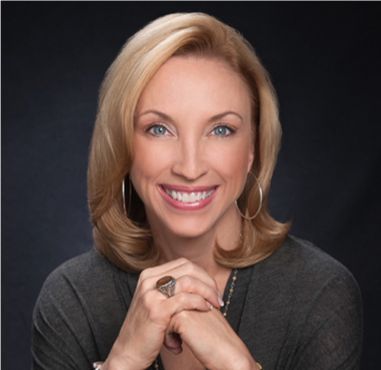 The strong mutual bonds that we share with our pets are a testament to the importance of treating our feathered, four-legged and/or scaled friends with respect. At The Animalife Veterinary Center, our doctors and staff believe that these bonds should be celebrated and fostered as much as possible. Therefore, we commit to promoting proactive care through exceptional practice, educating our clients to be the best guardians for their pets, and providing the highest-quality medicine.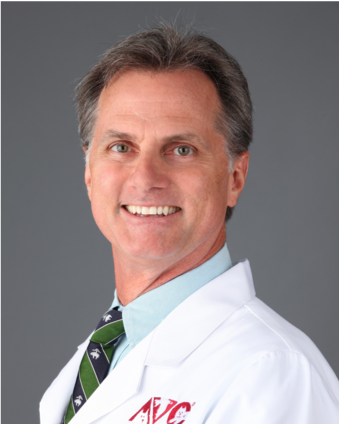 Since 1978, our practice has prided itself on providing individualized total patient care utilizing both Chiropractic medicine and Clinical Nutrition. Our goal is to help you build a strong foundation of health, allowing you to be healthy by choice. We use a holistic approach to total body wellness, where each patient is recognized as a unique individual body, mind and spirit. We welcome you to come in and experience wellness.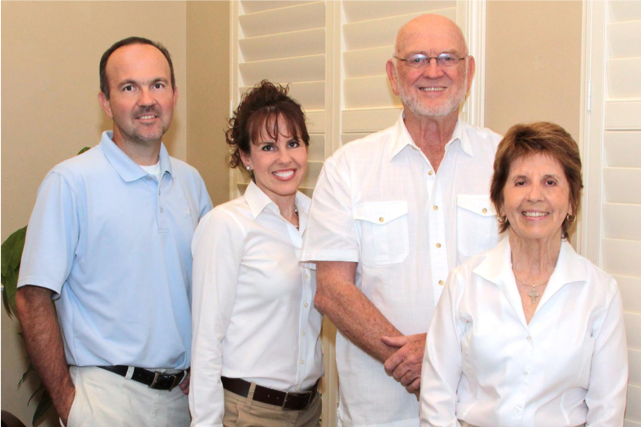 Interested in partnership?
We'd welcome the chance to work together. Contact Jim Powers to learn how your company can partner with VillageWorx to change lives in Zimbabwe. We'll work together on partnership opportunities that align your brand with life-changing work, inspire your employees, and deliver on your giving goals in meaningful ways.