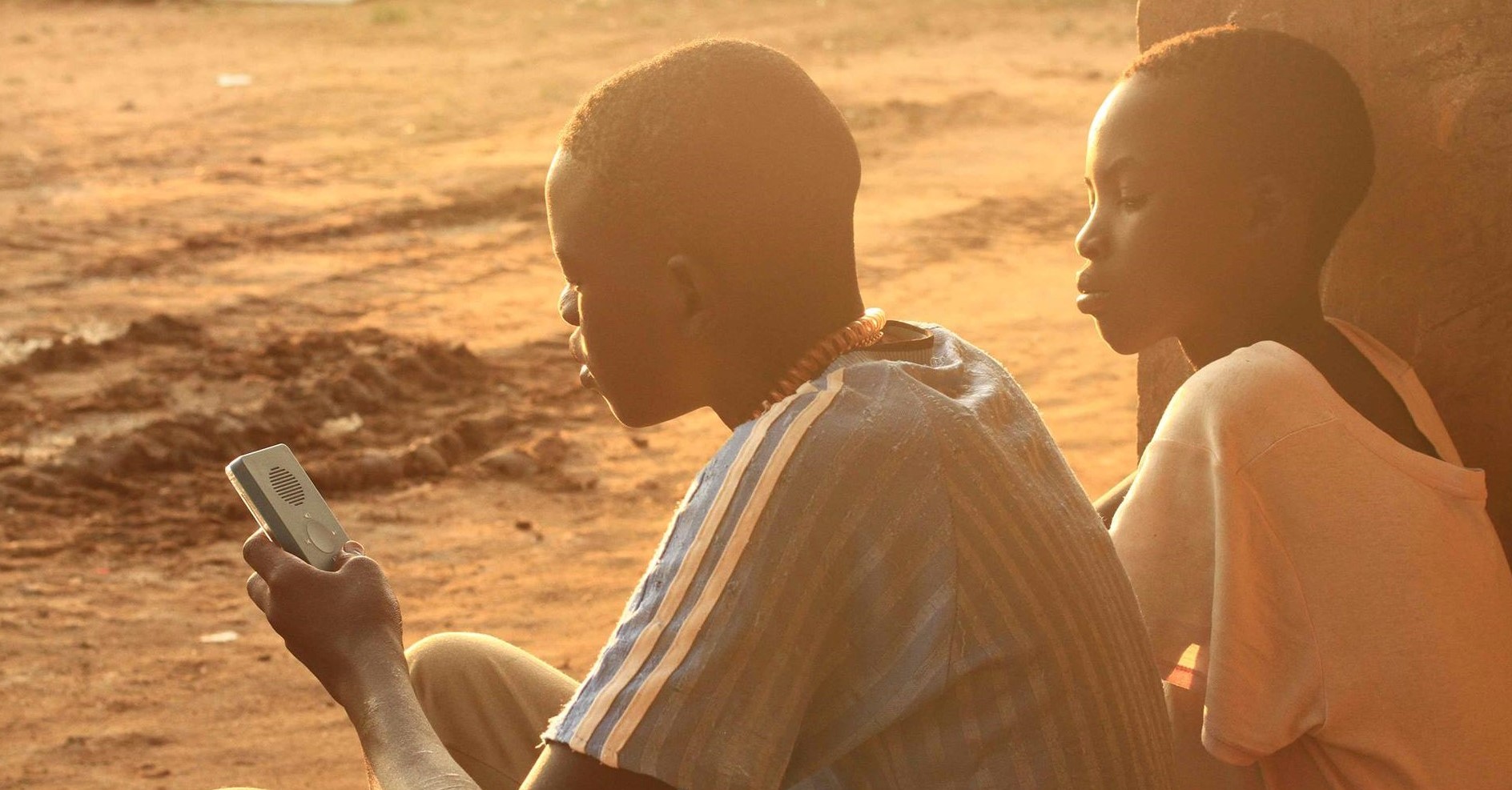 Imagine you're in a remote village in Zimbabwe.  It's a rugged place without electricity - and you can't read.  How do you experience God's Word for yourself?
Now turn that idea into a reality - many people live like this.
That's why MegaVoice exists!
This device is so powerful.  It has put the Word of God in the hands of millions.  Millions of barriers broken, millions more in the kingdom of God.
As this world continues to be a little more scary, a little more unknown we can stand firm knowing that the life-changing Word of God continues to go forth drawing people into his kingdom.
Would you join us in helping us reach those that have yet to hear the Word of God?