We aren't meant to walk this path alone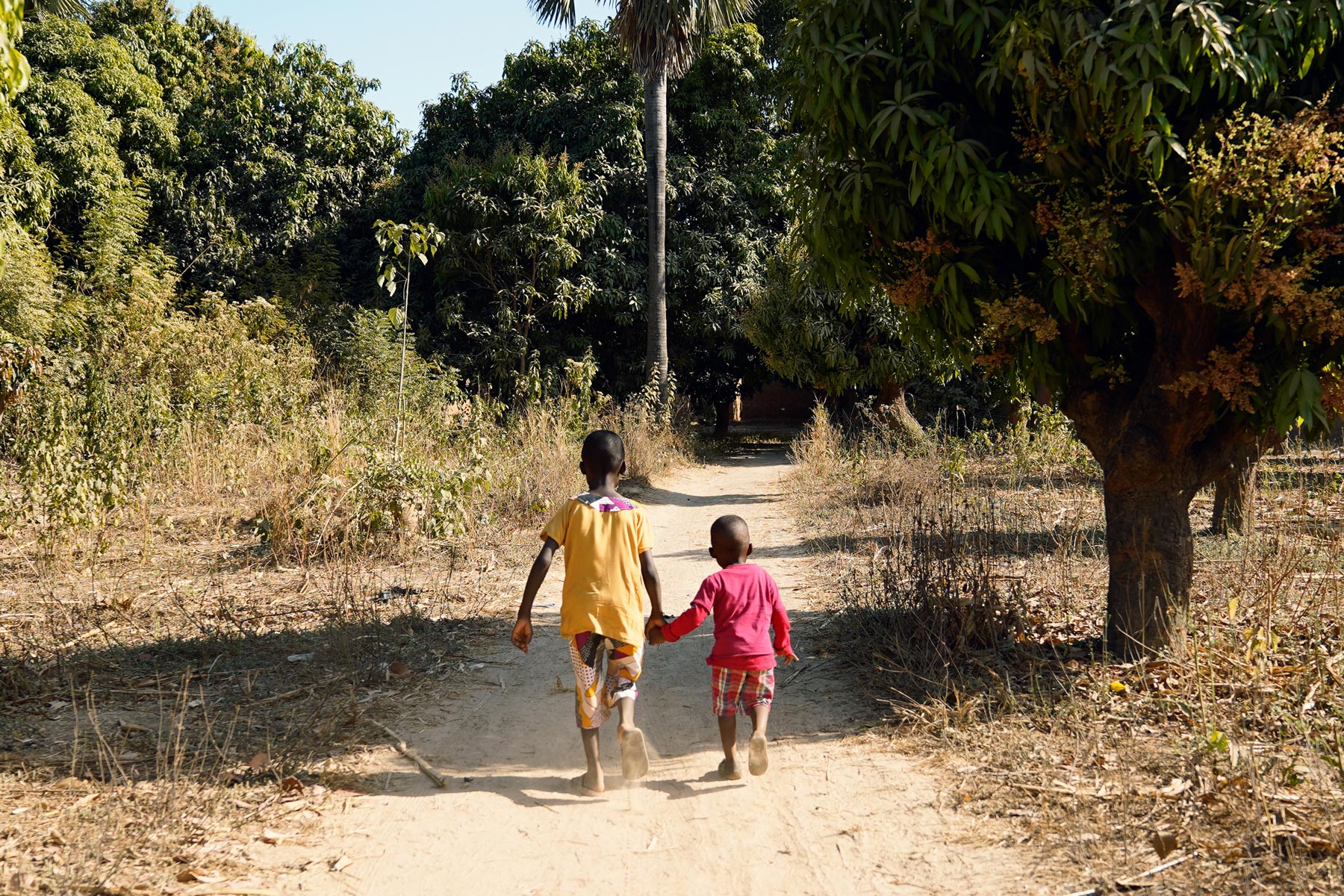 In between the decorations and gifts, the holiday season reminds us of the many needs facing the world today.
When we began our work in 2018, we hoped that generous donors like you would join us on the journey to support and empower families in Zimbabwe with clean water and food security. Because of you, hundreds of families have been provided Uzima water filters and agricultural training.
Now, we need your help to continue providing a path out of poverty for families in Zimbabwe. When we say we can't do it without you, we really mean it.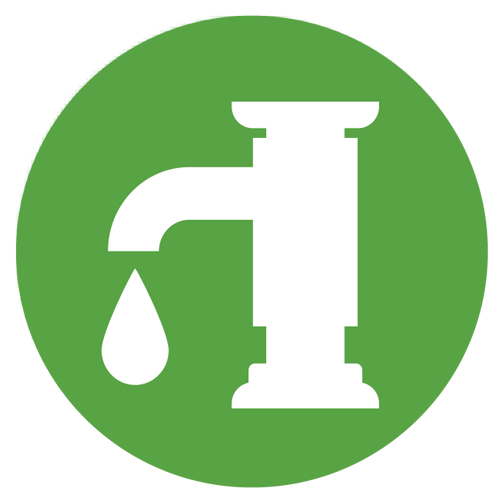 Our goal is to raise $12,000 before the clock strikes midnight and the door closes on 2022. This will make it possible for 120 more families in the villages of Vunga, Machiva and Maipisi in the Bikita District to receive the gift of health and hope. To help us reach our goal, make your special year-end gift.  Thank you for your support!